Nautical Bowls Franchise Opportunities- Now Available!
Founders, Bryant & Rachel Amundson
Senior VP of Business Development, Peter Taunton
National Account Manager, Max Taunton
We know it is difficult to find a quick meal without compromising your healthy lifestyle. At Nautical Bowls we combine healthy, fresh superfood bowls and an uplifting atmosphere- giving you energy to live a full life! We are excited to add new members to our Nauti Fam across the country!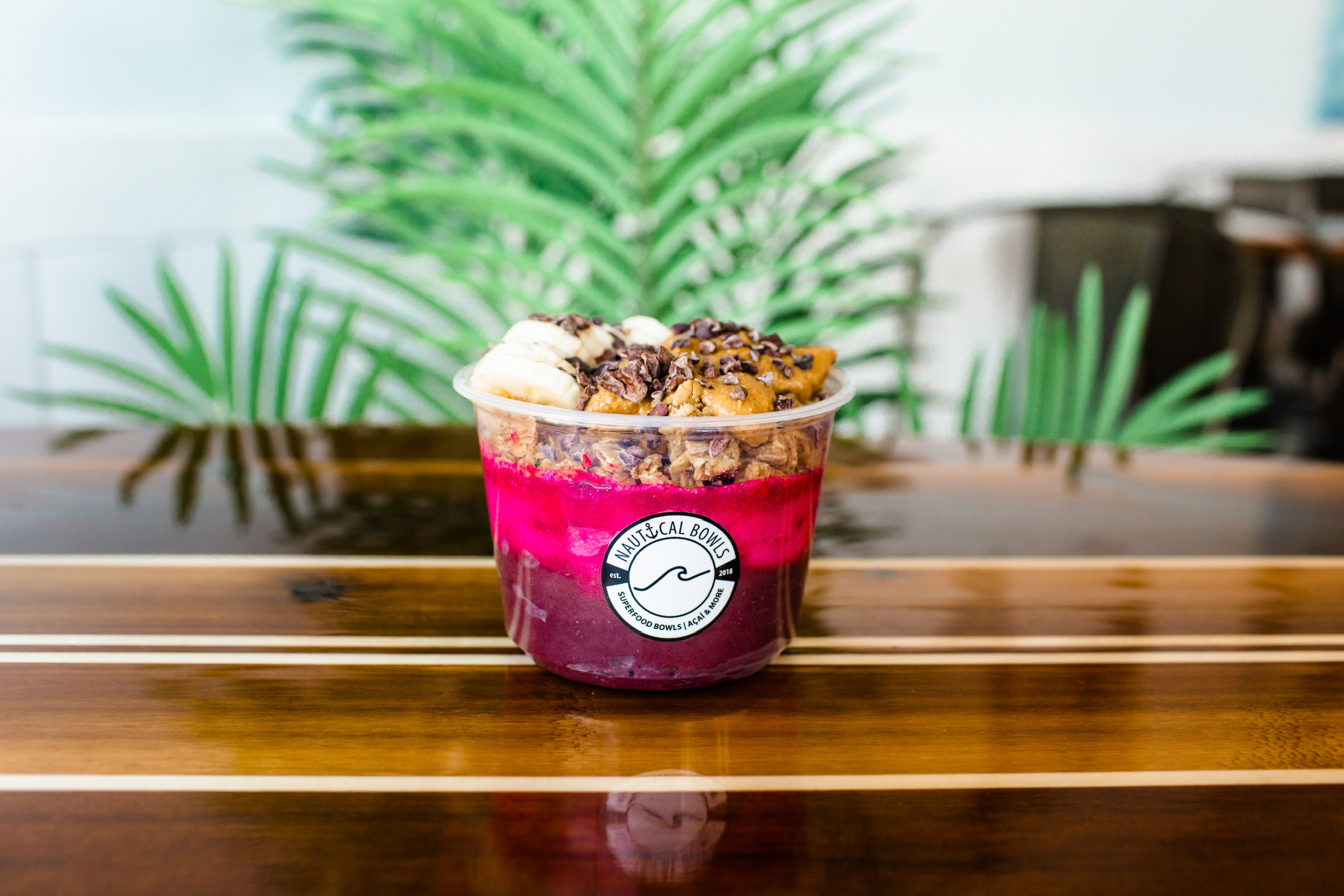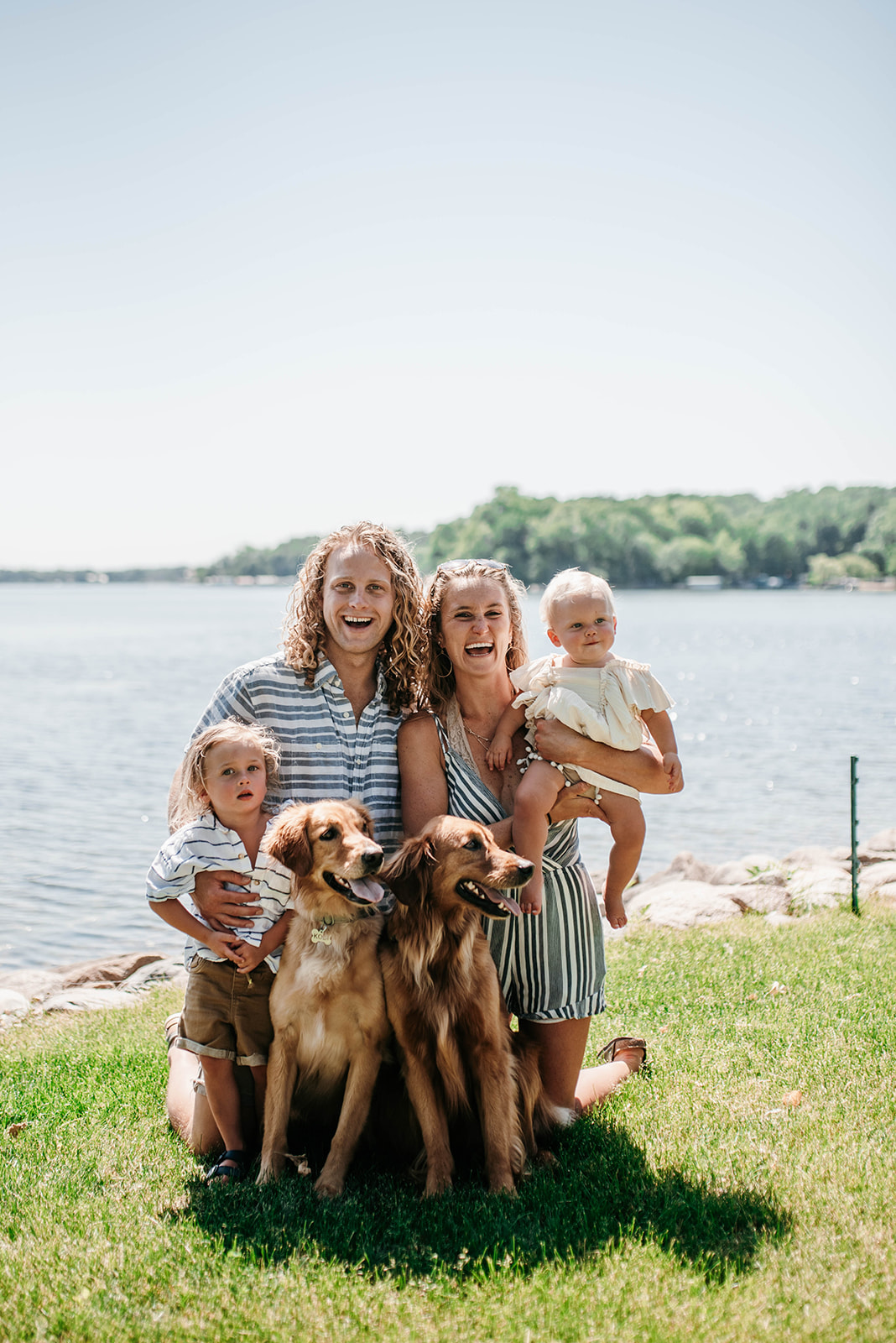 .Our goal is to bring Nautical Bowls to new communities nationwide. How many new locations? 1,000!
We have partnered with international expert, Peter Taunton , to launch the franchise part of the business. Taunton is most prominently known as the founder of Lift Brands, where he grew Snap Fitness from one location to over 2,500 locations worldwide in just six years. Together, we have worked to create a simple, effective concept perfect for any prospective business owner – whether a first-time entrepreneur or a seasoned professional. 
We are using our passion, energy, and experience to get this Nautical Bowls Franchise ship sailing.  Now, let's get to work!
Step 1:
View our Business Brochure
This highlights our franchise vision & goals for the brand!
Step 2:
Fill Out Franchise Form
This allows us to get to know you better & see if you would be a good fit for this opportunity! View form below.
Step 3:
Our Sales Team Contacts You
Within 24 hours of receiving your submission, someone from our sales team will be in contact with you to discuss our opportunity to own a franchise in detail!
Step 4:
Open Your Nautical Bowls Location!
Our team will be here to support & guide you through this exciting, new venture! We will show you the ropes, so you can set sail!
We are excited to meet you, learn about your passions, & hopefully welcome you into our Nautical Bowls family!