Catering for Every Occasion
Nautical Bowls is a full, nutritious, & delicious meal packed with essential vitamins & nutrients. Our bowls are gluten-free, dairy-free, plant-based, soy-free, contain zero refined sugars, and are made with organic, all-natural ingredients.
Select your date and time
for pickup and delivery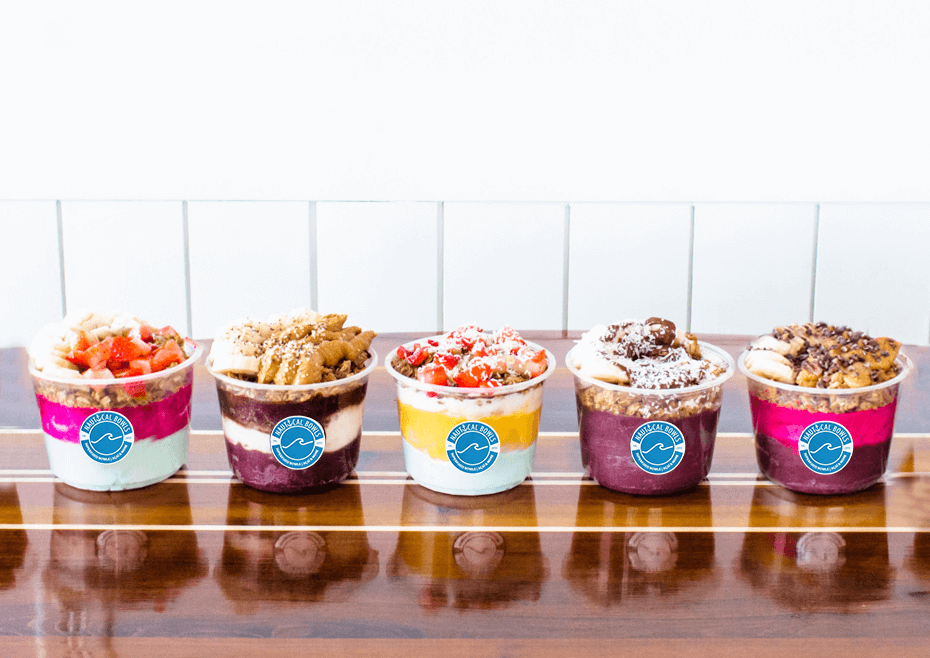 Choose from our
delicious catering menu
Our team prepares
your order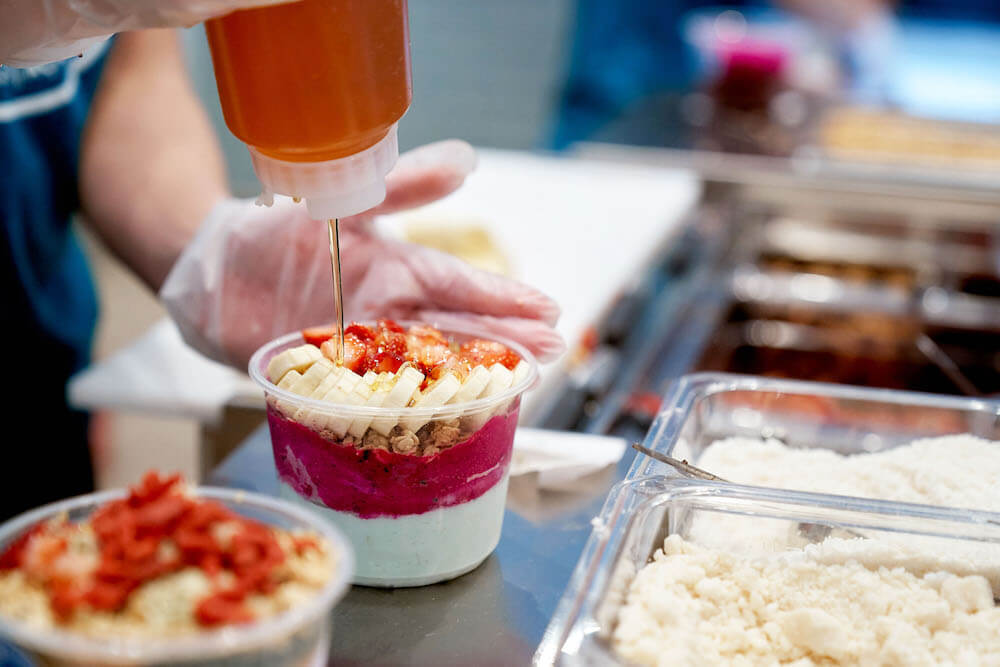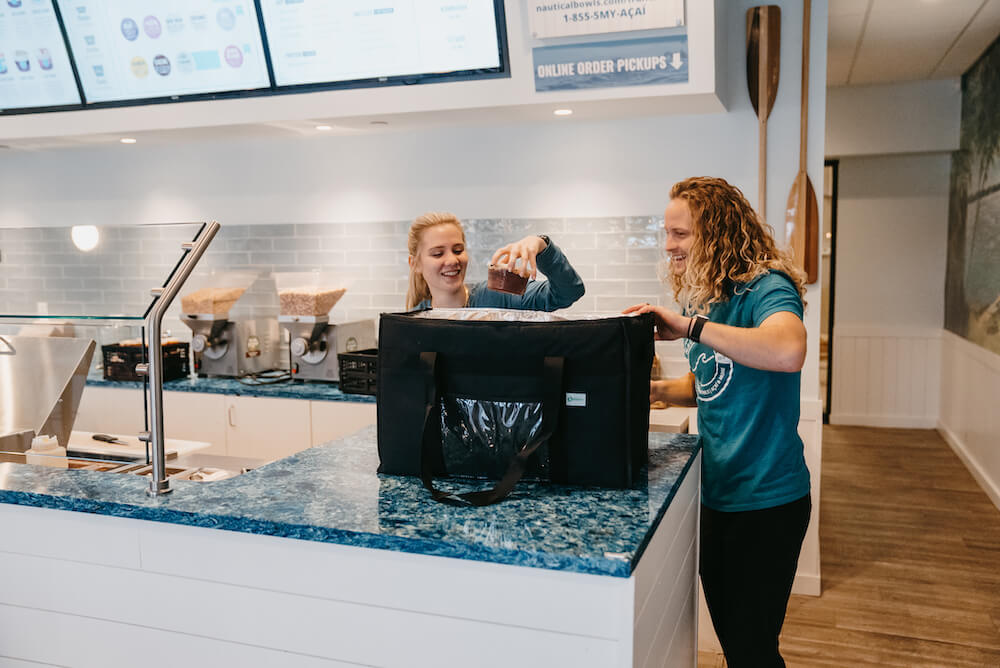 The bowls are stored in
our freezer bags for pick
up or drop off
Amaze your guests
because when you fuel
great, you feel great!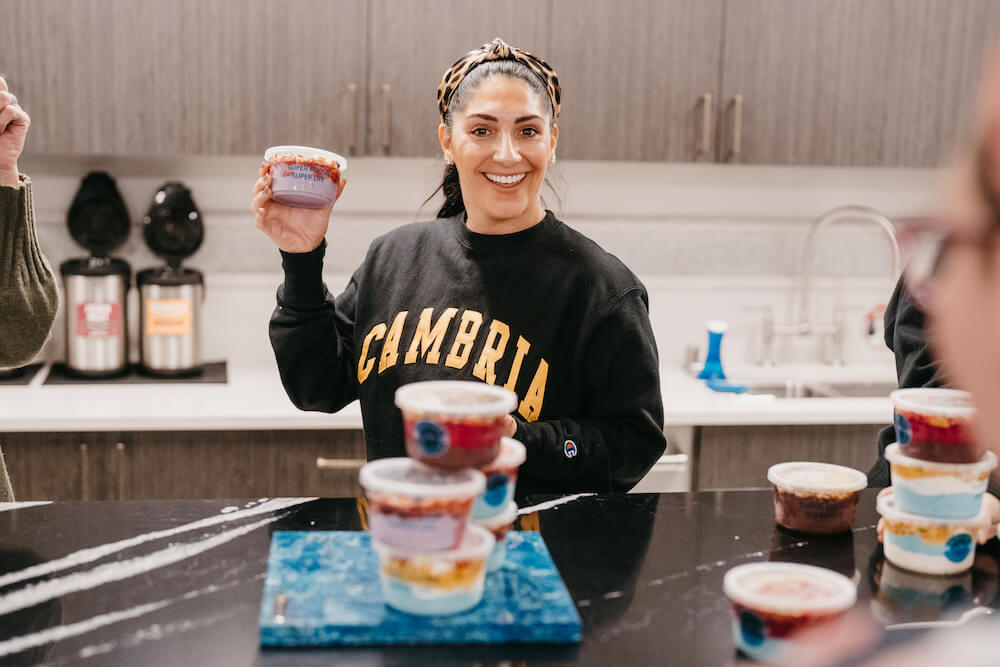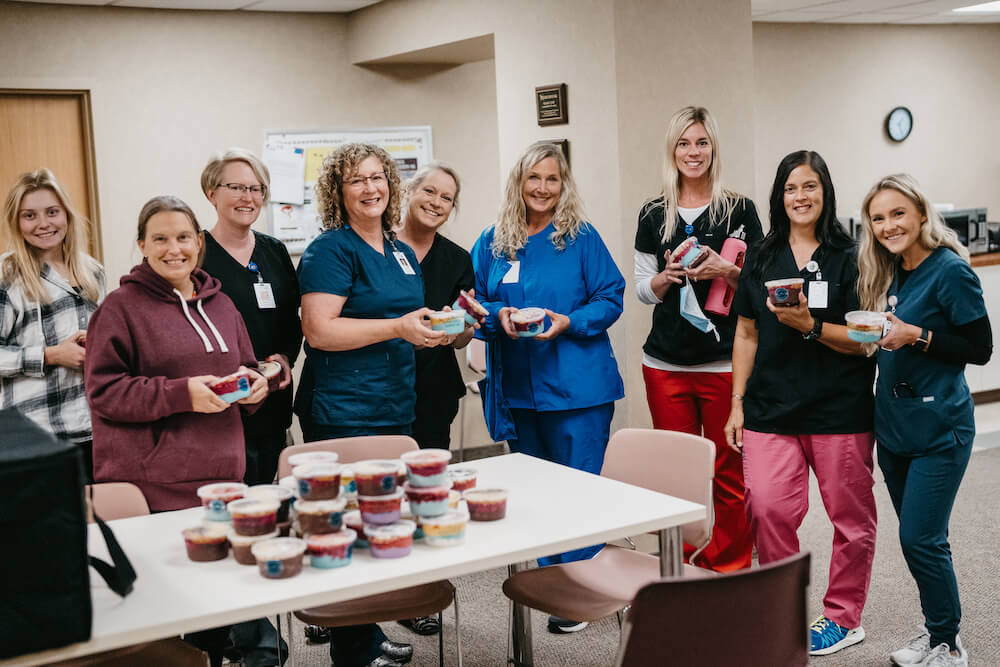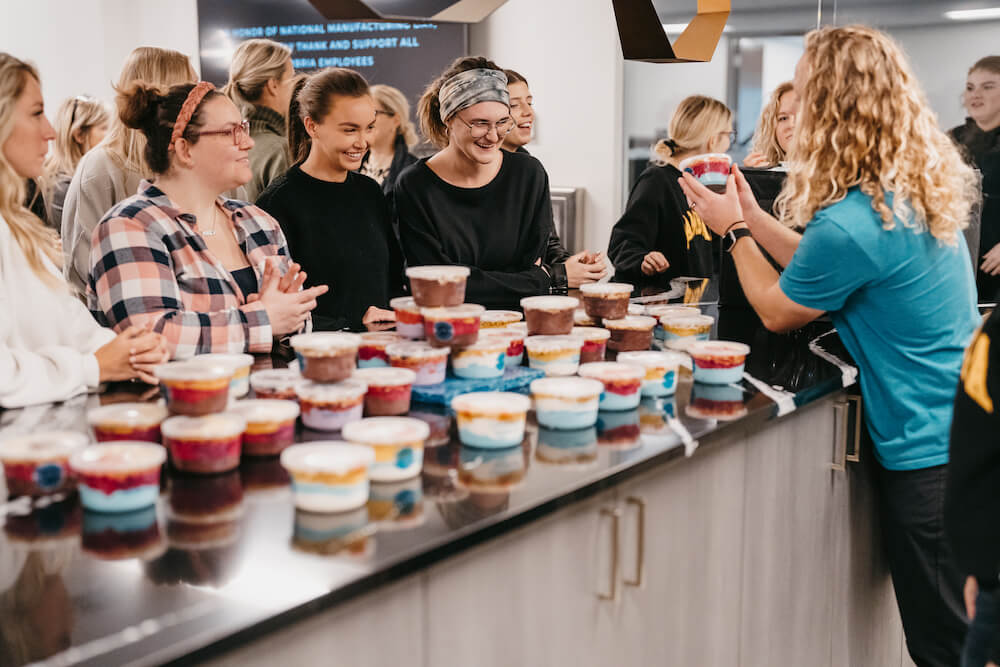 Superfood Bowls for Every Occasion
Office meetings, grad parties, family gatherings, weddings, and more
ORDER NOW
Catering Available for 15 Bowls or More