We know it is difficult to find a quick meal without compromising your healthy lifestyle. At Nautical Bowls, we combine healthy, fresh superfood bowls with an uplifting atmosphere, giving you energy to live a full life!
Our bowls are gluten-free, dairy-free, plant-based, soy-free, contain zero refined sugars, and are made with organic, all-natural ingredients. They are packed with essential vitamins & nutrients to fuel your life! We truly value a healthy & active lifestyle, which means we will always provide our guests with ingredients that will FUEL you right, to FEEL right.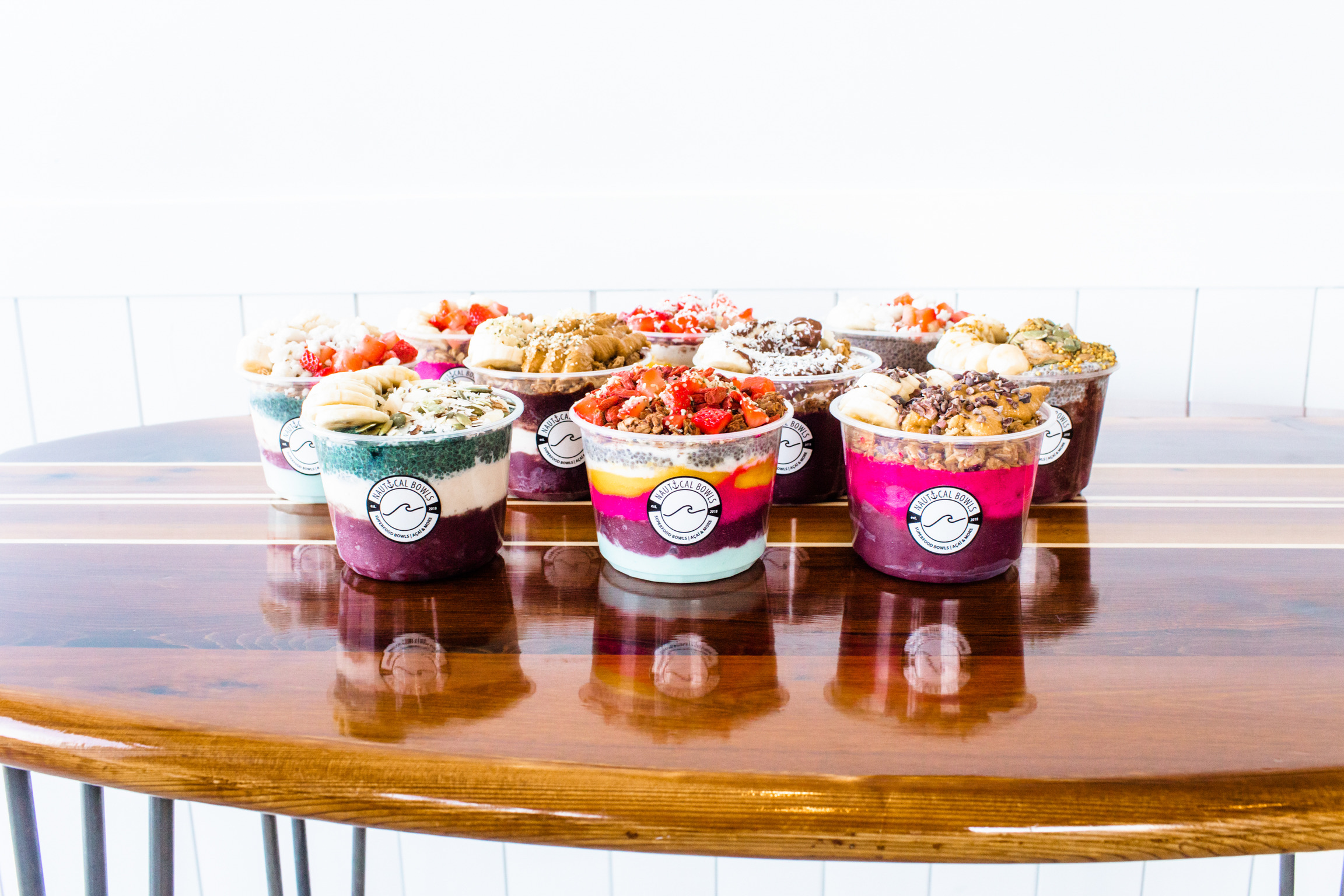 Easy answer! Our brand is founded in Minnesota, the land of 10,000 lakes. We love our lakes and the activities and memories that come along with life at the lakes. Our store decor and our menu follow a Nautical theme because it allows us to bring our passion for the lakes into our branding. Lake life is fun, filled with laughter, outdoorsy, & adventurous- that is who we are!
A Note From Our Founders3>
We started Nautical Bowls because we wanted to have the freedom of time with our family and to make a meaningful impact on others at the same time. We also asked ourselves, "What can we create that would mean we never have to wear anything but athletic attire?" We value a healthy lifestyle, which means not only healthy fuel and tennis shoes, but importantly, healthy relationships.
Franchising Nautical Bowls was a no brainer, as it means we get the opportunity to award other individuals the same freedom of time we so highly value. We work really hard and we have a lot of fun bringing others along for the ride. As we franchise, we are meeting incredible people. Individuals who have a heart for making a difference, for providing the best for their families, for an active and well-rounded lifestyle, and for living life to the fullest. Our goal is 1,000 locations and if you're interested in becoming the captain of your own career, and more importantly, your time, learn more below.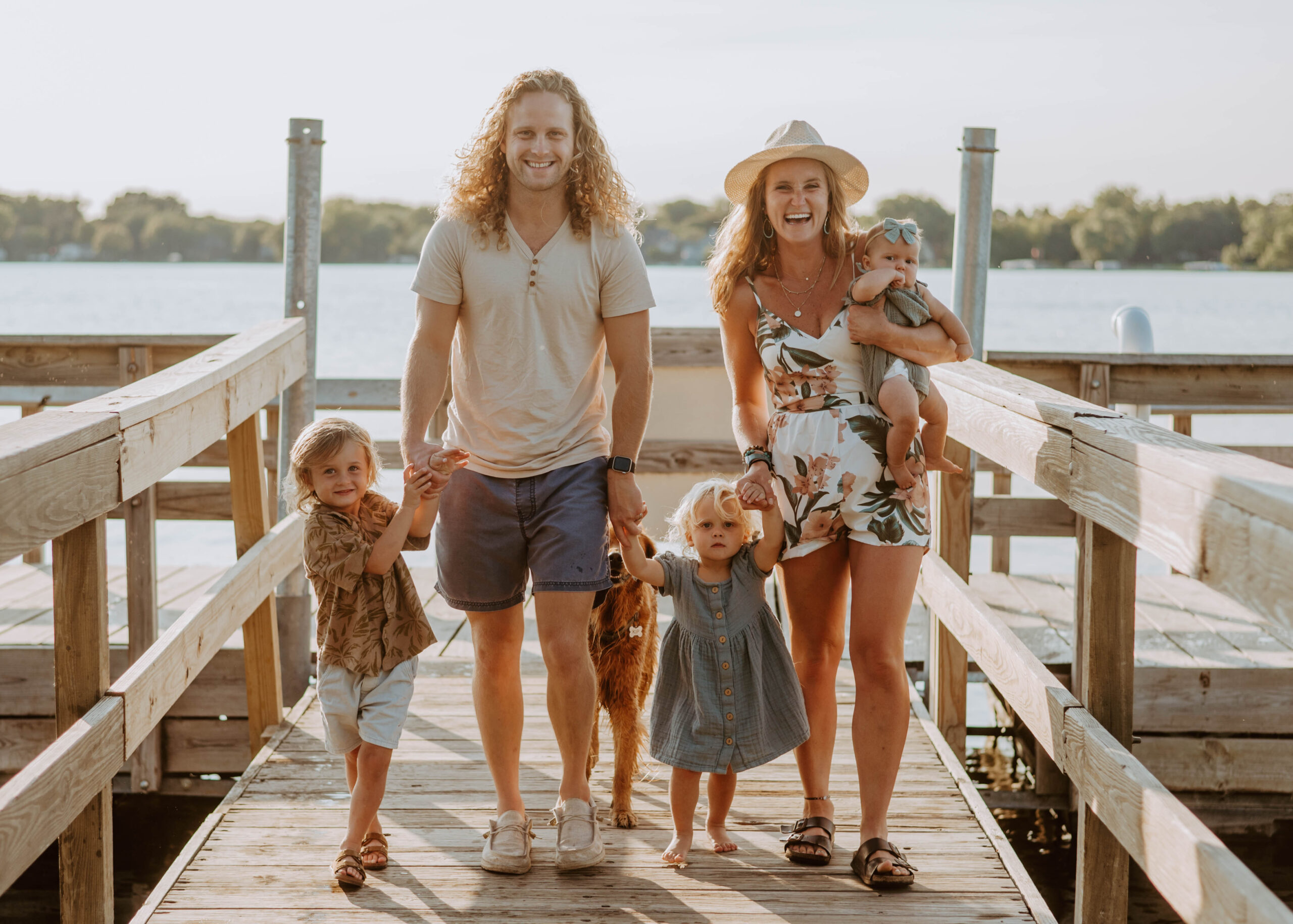 We hold our franchisees' hands throughout the entire process and give them the tools needed to be successful. Our executive team has over 30 years of experience franchising brands. We have detailed systems and processes to support you along the entire way—whether that's the grand opening event or years down the line. We provide marketing strategies and guidelines to help support each location throughout their launch and continued store growth as we continue to level up.
As CEO, Peter works closely with founders Bryant and Rachel Amundson to grow the brand through franchise opportunities. Peter's experience spans more than 30 years and he is best known as the visionary and founder of Snap Fitness and Lift Brands, which today has over 6,000 locations or licenses in 28 countries. Taunton's business accomplishments have been well-recognized by the business community and in 2010, he was named Ernst and Young "Entrepreneur of the Year." His companies have been featured in many business and industry publications such as Forbes, Entrepreneur 500, Inc 5000, Top Global, and Franchise 500. Peter also wrote a #1 best-selling book sold on Amazon called "Impossible Hill."
Peter found interest in our product, our passion, and our potential. Together, we have worked to create a simple, effective concept perfect for any prospective business owner – whether a first-time entrepreneur or a seasoned professional.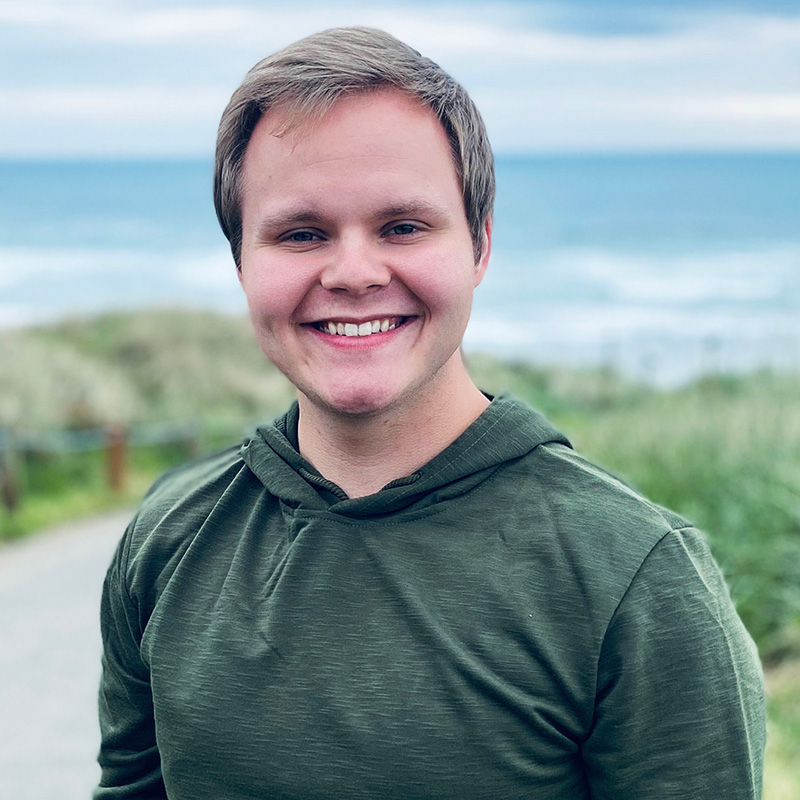 Real Estate Coordinator, Alex Hays
Alex is a results-oriented Real Estate Site Coordinating expert. He has years of business development experience in one of the largest wellness brands in the world. Proven ability and effectiveness in market research, site selection and guidance of stages until the project is delivered. It's his passion to set the expectations for our franchisees and work as a team every row of the way. He and the Nautical Bowls team are excited for you to join us. Welcome aboard!
Project Manager, Tyler Walsh
Tyler is passionate about family, fitness, and franchising. He has been working with various franchised organizations for the past six years and will be working at Nautical Bowls as our Project Manager. While outside of work, you can find Tyler living an active lifestyle either at the gym, beach, or on the golf course. Tyler is thrilled to be working with Nautical Bowls and is dedicated to taking the brand to the highest levels.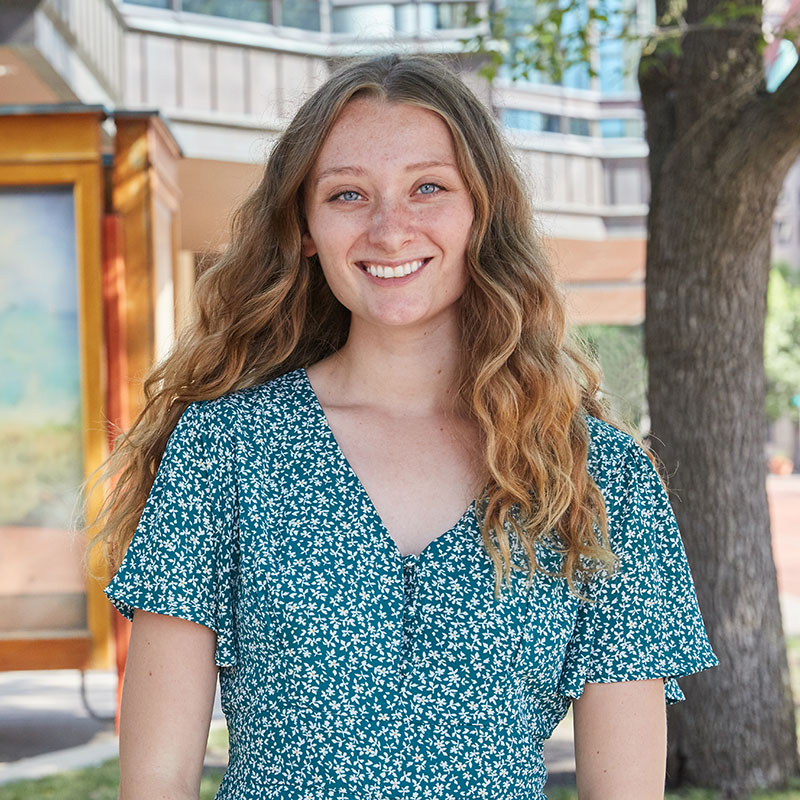 Brand Manager,
Ella Dostal
As Brand Manager, Ella is always flexing her creative muscles as she supports Nautical Bowls through marketing, graphic design, social media, and more. Whether it's a local marketing initiative or a large-scale design project, Ella brings her passion and marketing background to the table. When she's not working, you can usually find Ella enjoying the outdoors, trying a new recipe, or spoiling her dogs. She is excited to be a part of the Nautical Bowls team and continue to bolster this incredible brand.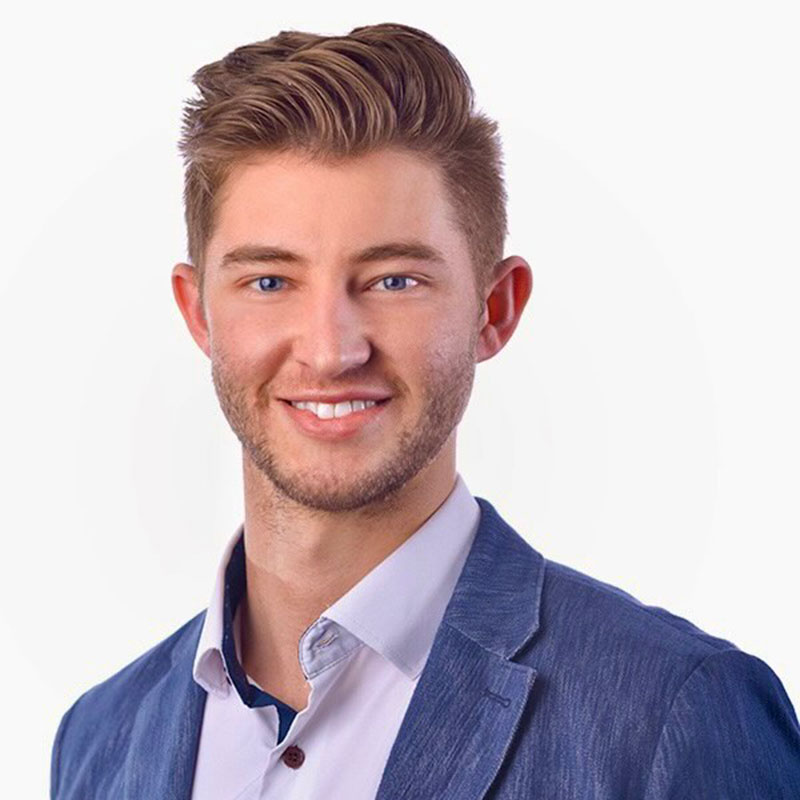 National Account Manager,
Max Taunton
Max is a go-getter, action taker, and relationship builder. He helps answer all franchise questions throughout the entire sales process. Max is passionate about the opportunity ahead at Nautical Bowls! He loves waking up with a purpose and a drive to work hard. When Max isn't working, he is with family and friends golfing, going on the lake, fishing, and just enjoying the great outdoors.
Natalie Blevins
April 15, 2021.
Super friendly staff, really yummy food!!!
Kayley Elrick
April 9, 2021.
Love this place! Everyone is very nice and the bowls are delicious 😊 highly recommend!
Hannah Lux
March 30, 2021.
Loved all my experiences with this restaurant. I always order online and every single time my order has been on time or early, correct, and delicious! I do miss the topping bundles (refresh, detox, etc) on the app though.