We know it is difficult to find a quick meal without compromising your healthy lifestyle. At Nautical Bowls we combine healthy, fresh superfood bowls and an uplifting atmosphere- giving you energy to live a full life!
Our ingredients are organic, gluten free, dairy free, plant-based, and packed with essential vitamins & nutrients to fuel your life! We truly value a healthy & active lifestyle, which means we will always provide our guests with ingredients that will FUEL your right, to FEEL right!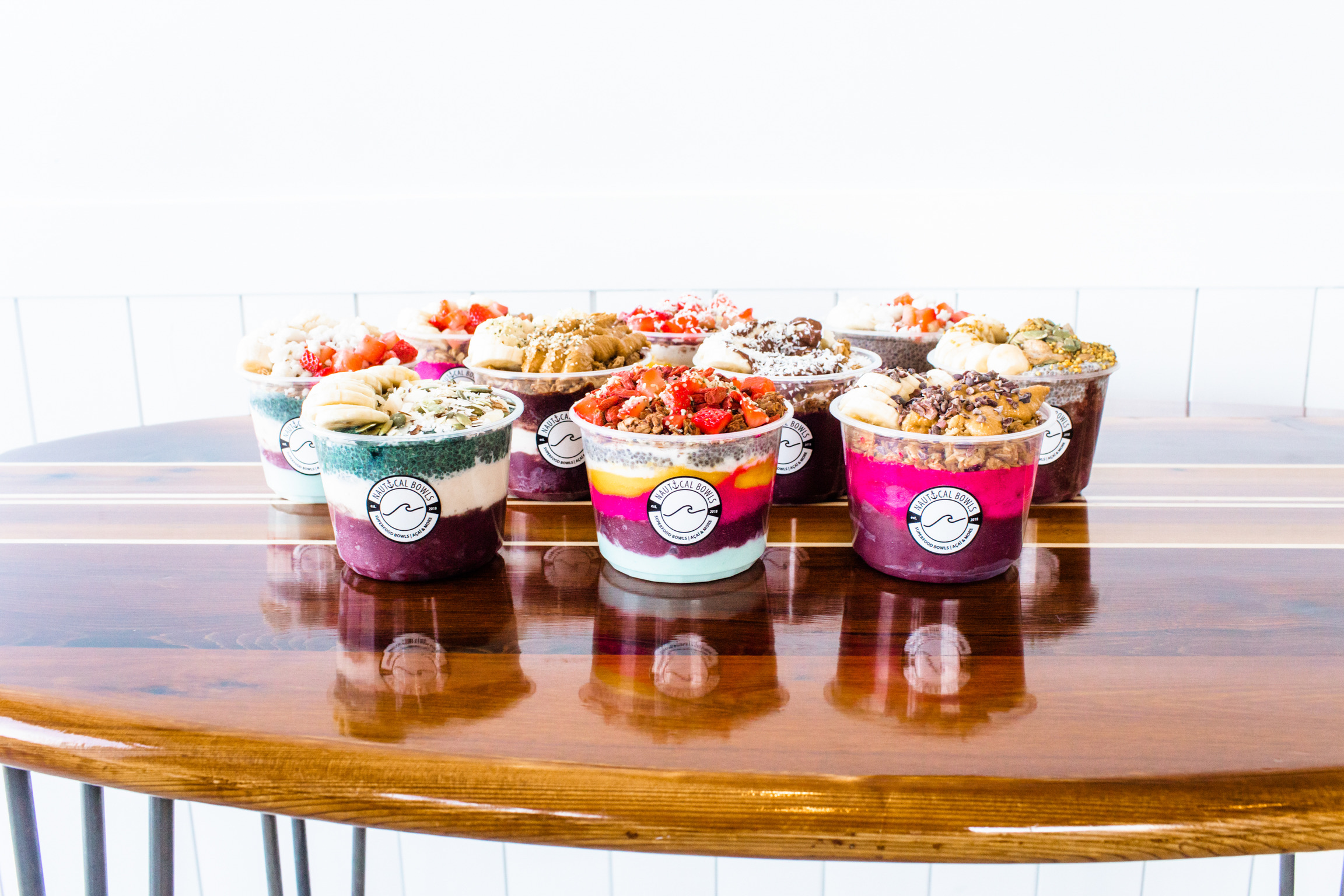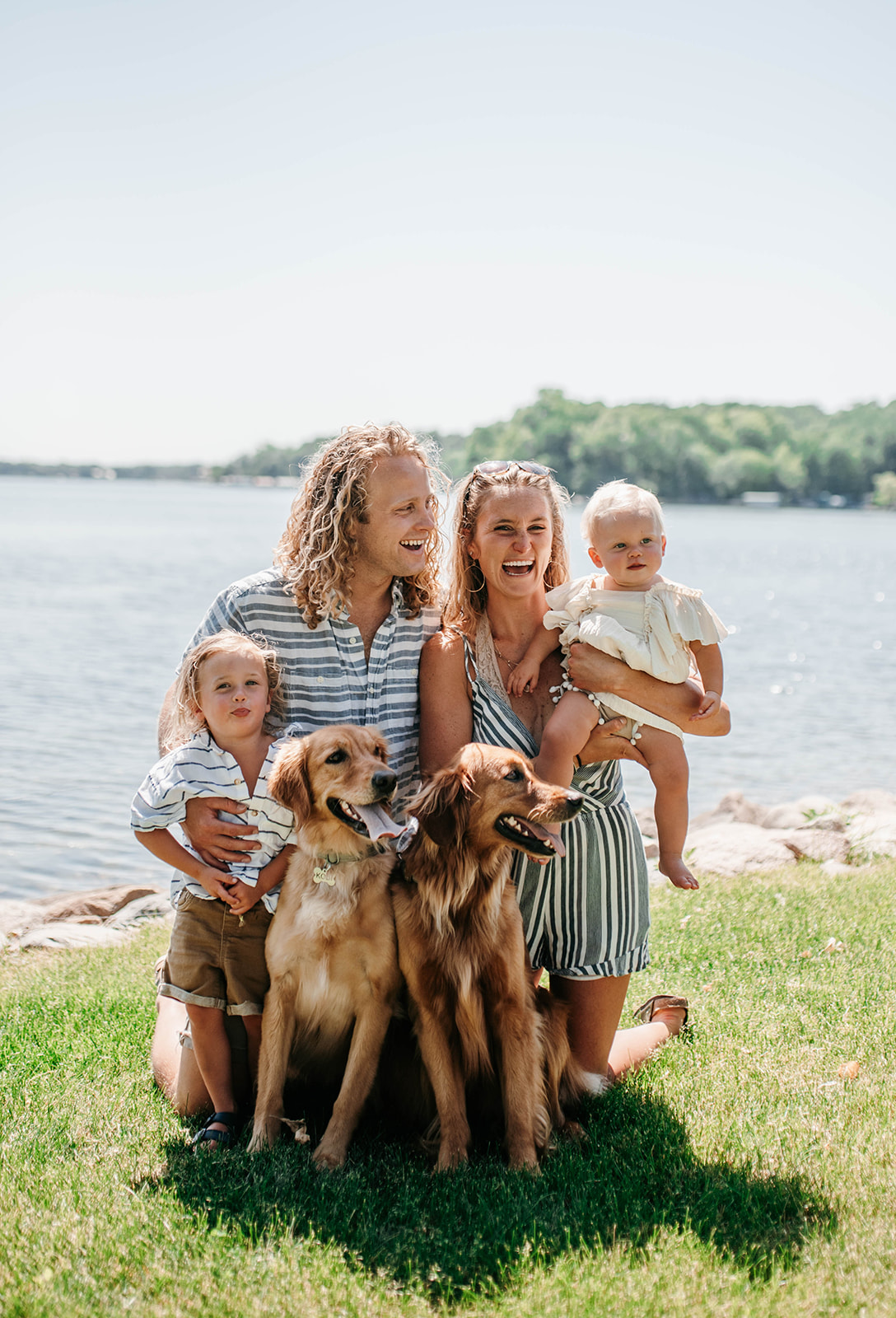 A Note From Our Founders3>
We started Nautical Bowls because we wanted to have freedom of time with our family and to make a grand impact on others at the same time! We also asked ourselves, "what can we start that would mean we never have to wear anything but athletic attire?!" We value a healthy lifestyle, which means not only healthy fuel and tennis shoes, but importantly, healthy relationships.
Franchising Nautical Bowls was a no brainer, as it means we get the opportunity to award other individuals this freedom of time we value so highly. We work really hard and we have a lot of fun bringing others along for the ride. As we franchise, we are meeting incredible people. Individuals who have a heart for making a difference, for providing the best for their families, for an active and well rounded lifestyle, and for living life to the utmost fullest. Our goal is 1,000 locations- learn more below if you are interested in becoming the Captain of your career and more importantly, your time!
Natalie Blevins
April 15, 2021.
Super friendly staff, really yummy food!!!
Kayley Elrick
April 9, 2021.
Love this place! Everyone is very nice and the bowls are delicious 😊 highly recommend!
Hannah Lux
March 30, 2021.
Loved all my experiences with this restaurant. I always order online and every single time my order has been on time or early, correct, and delicious! I do miss the topping bundles (refresh, detox, etc) on the app though.