We know it is difficult to find a quick meal without compromising your healthy lifestyle. At Nautical Bowls, we combine healthy, fresh superfood bowls with an uplifting atmosphere, giving you energy to live a full life.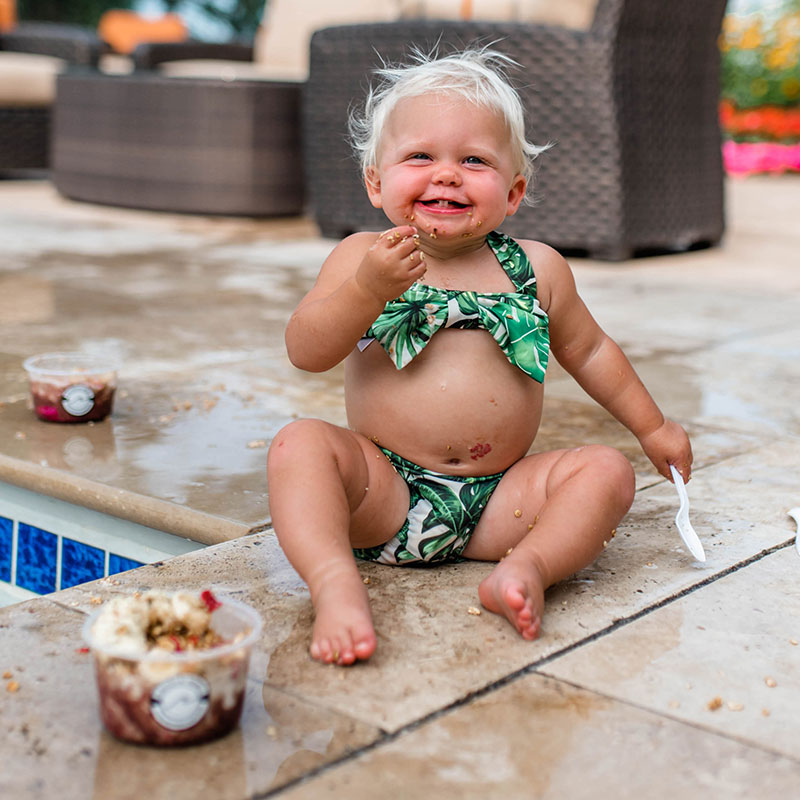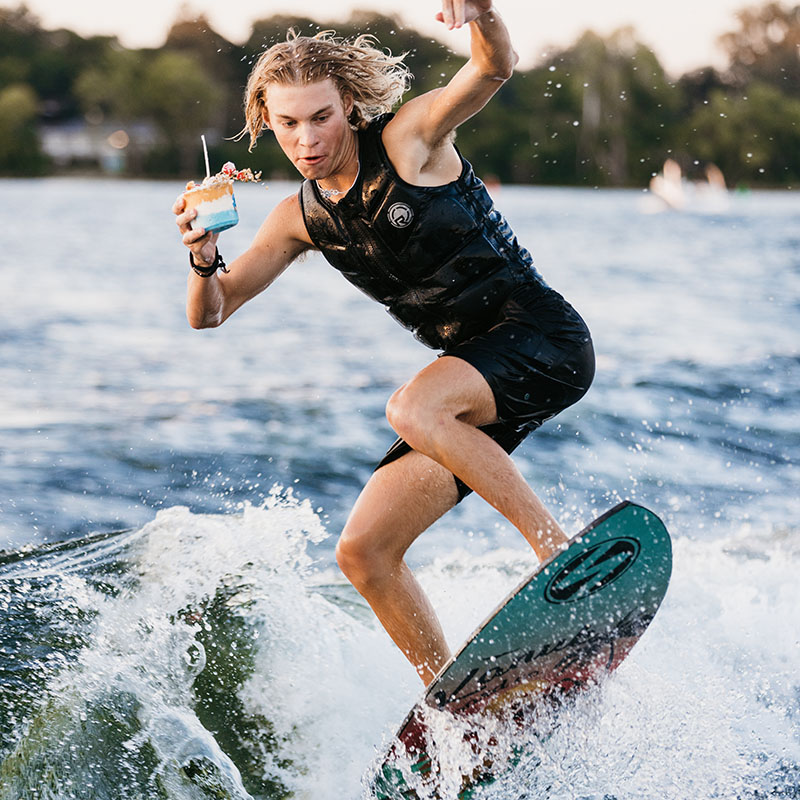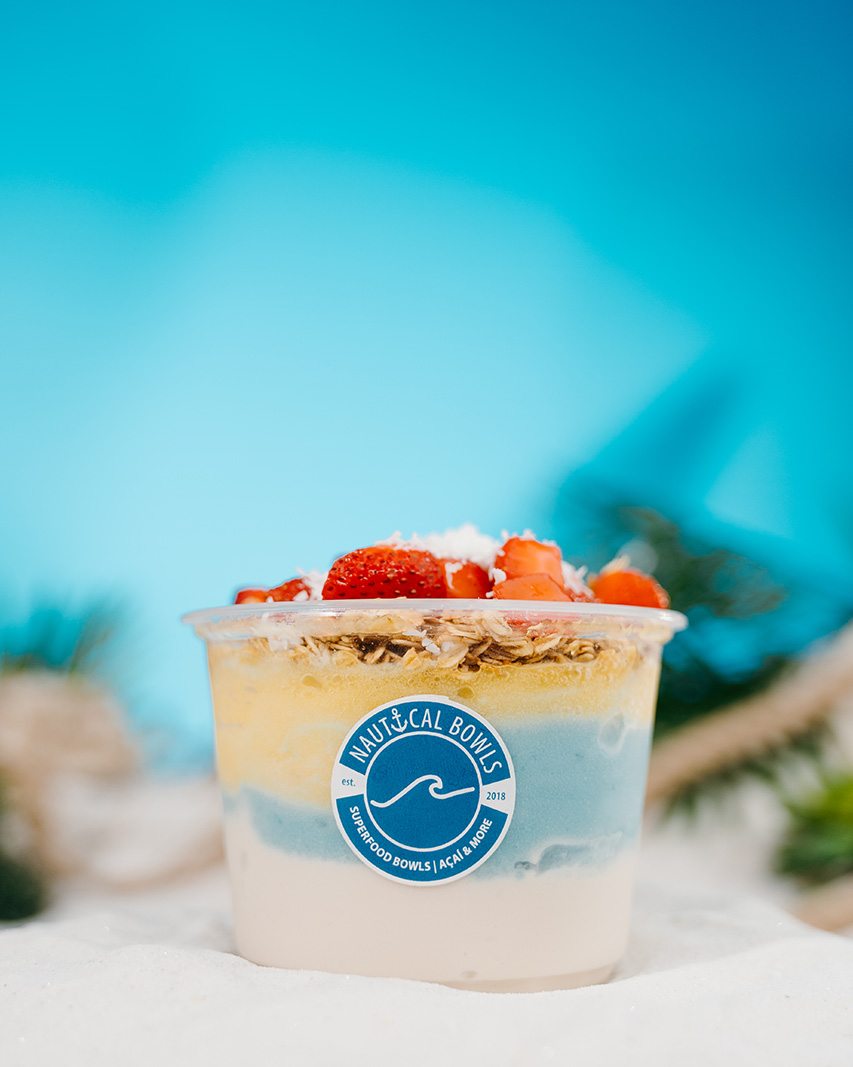 Active & Healthy Lifestyle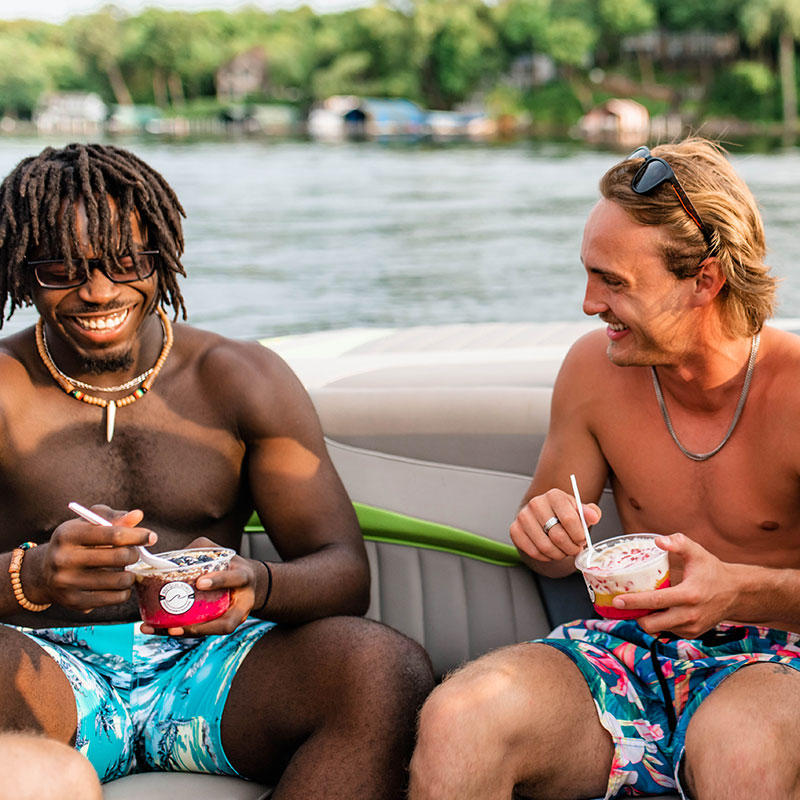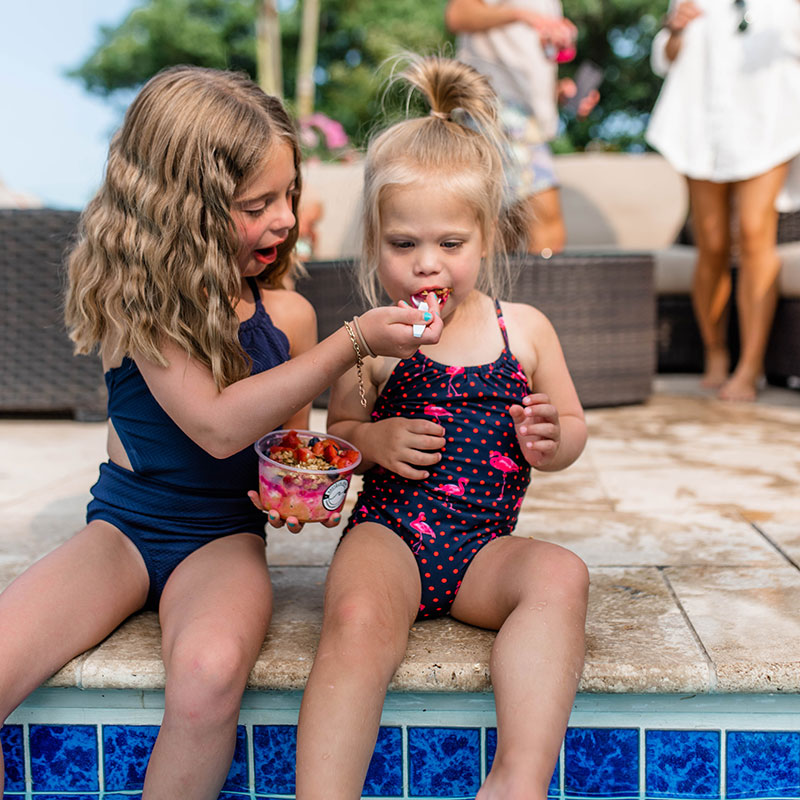 Our ingredients are organic, gluten free, dairy free, plant-based, and packed with essential vitamins & nutrients to fuel your life! We truly value a healthy & active lifestyle, which means we will always provide our guests with ingredients that will FUEL you right, to FEEL right. Fuel is one part of a healthy lifestyle, relationships are another. At Nautical Bowls, we like to prioritize both.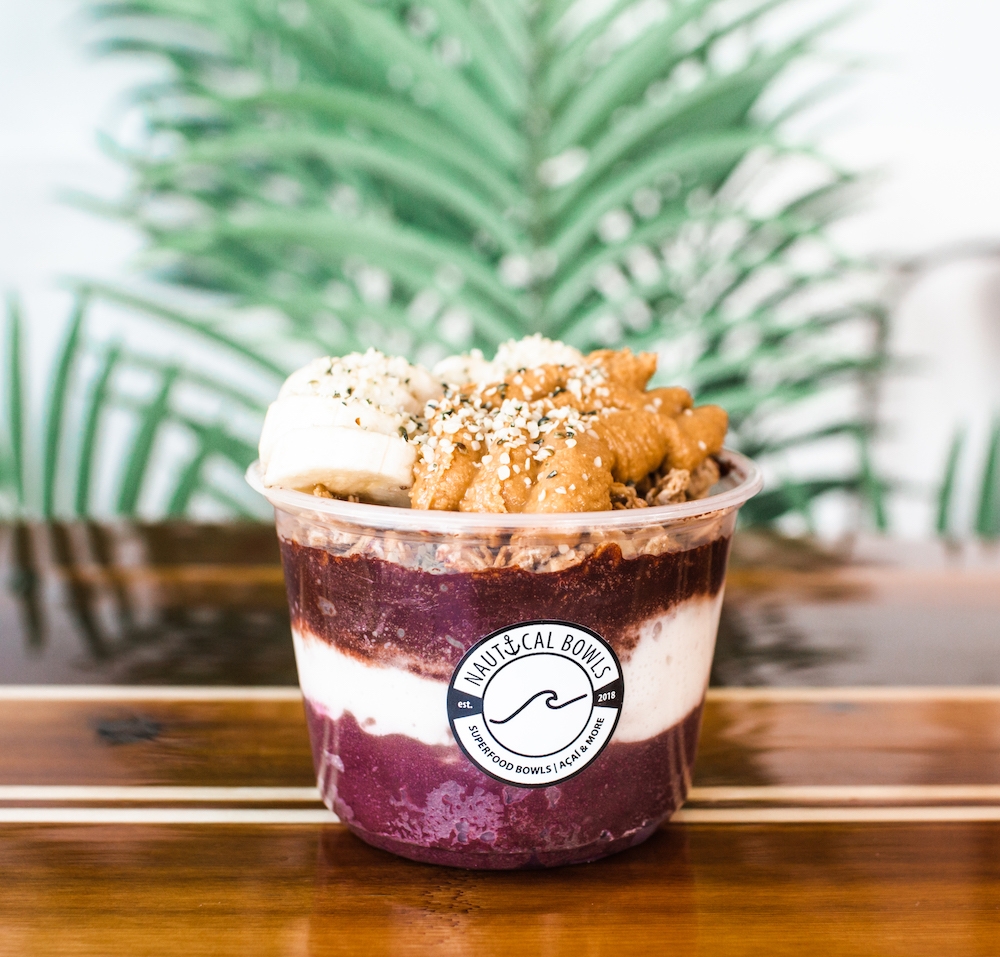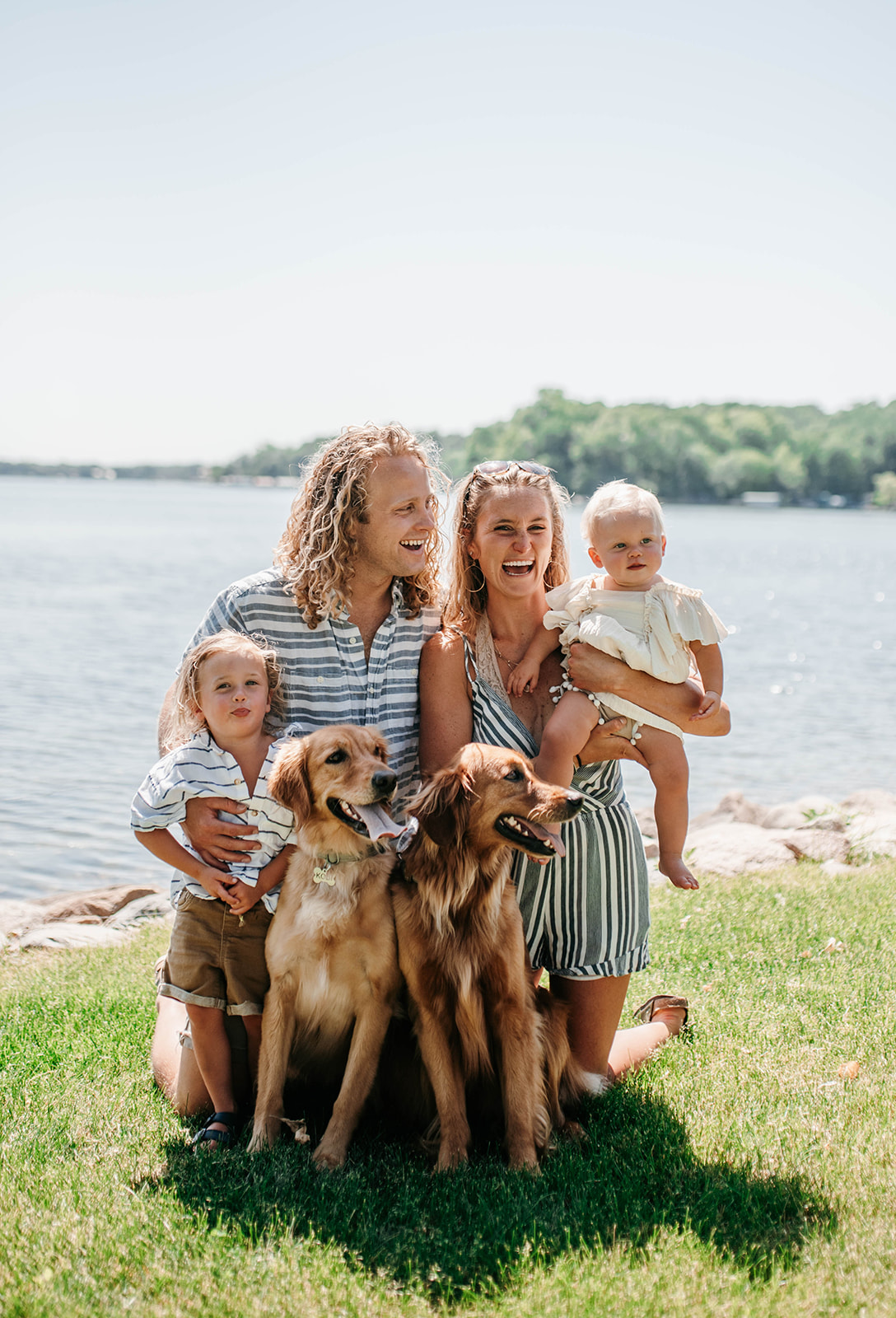 We (Bryant & Rachel) were married in 2016 and started Nautical Bowls in May of 2018 at 24 years old. We had a new house, two golden retrievers, and a baby boy due right after we opened our doors. We tend to live by a "the crazier, the better — do it all at once!" motto and believe in having a LOT of fun while we do it.
We are now 28, have 3 kids (Oliver, Raelyn, & Sunny — want 4 more), 90+ Nautical Bowls franchise locations awarded (want 1,000 more). Hey, DREAM BIG, right?
When others ask us why we started Nautical Bowls, we share that since we met, we knew we wanted to start a business together. We value a very healthy and active lifestyle, so we knew the business had to line up with that. When we're not working, you can find us on the lake with our family & friends wake surfing, attending outdoor concerts (with our newborn…), and doing pretty much anything with the kids in the water!
It's been a dream to create something from the ground up together, keep Jesus & family at the center — and make an impact on others along the way. The Lord has led every step of the journey at Nautical Bowls and with our arms wide open, we are excited to see what He is going to continue to do with it!