Superfood Bowls, Açaí & More
Super Foods | Super Life
What is a Nautical Bowl?
Our ingredients are organic, gluten free, dairy free, plant-based, and packed with essential vitamins & nutrients!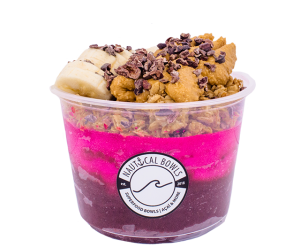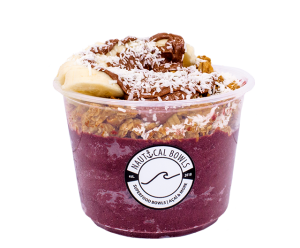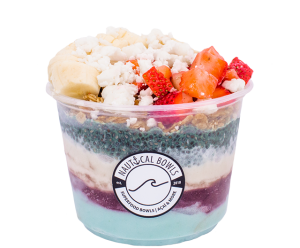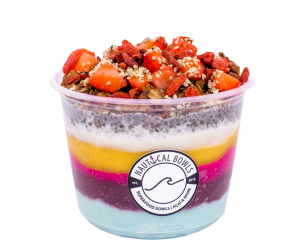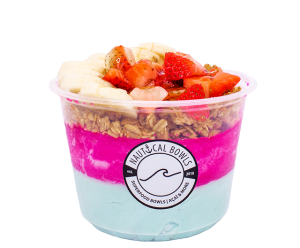 Our Story
Both of us are highly energetic, outgoing, and driven. So, in the Fall of 2017 we said, "why not start our own business?" Let's just say the pros outweigh the cons and here we are!
Buy a Bowl, Give a Meal
For every bowl purchased, we donate a meal to a child refugee in Southeast Asia through our partnership with Venture.