We know it is difficult to find a quick meal without compromising your healthy lifestyle. At Nautical Bowls we combine healthy, fresh superfood bowls and an uplifting atmosphere- giving you energy to live a full life.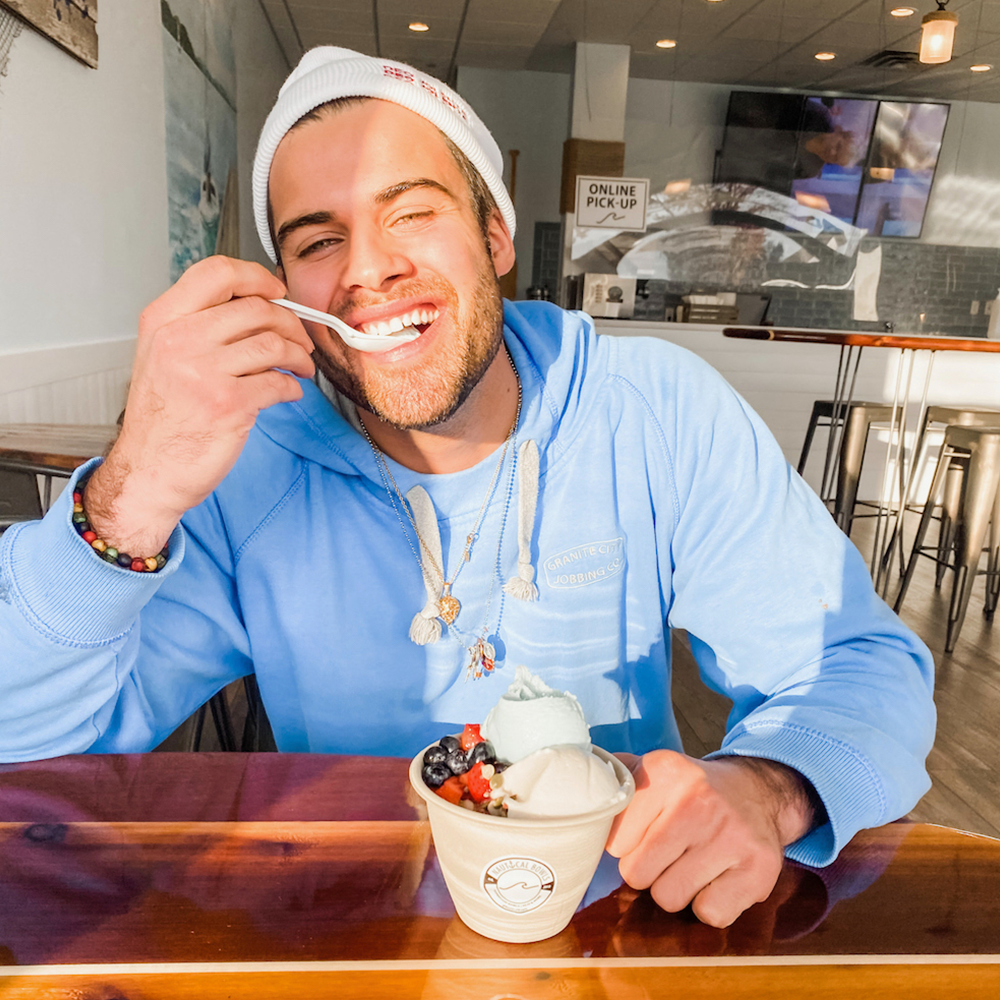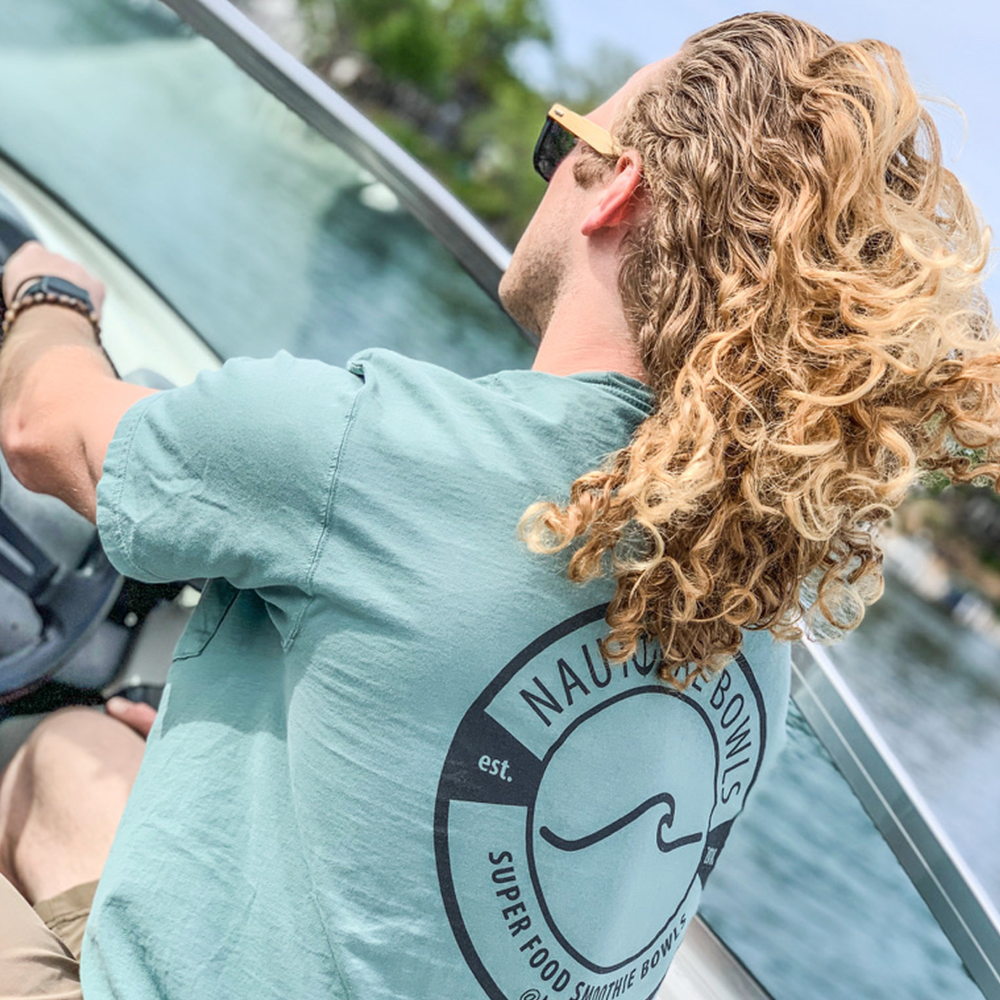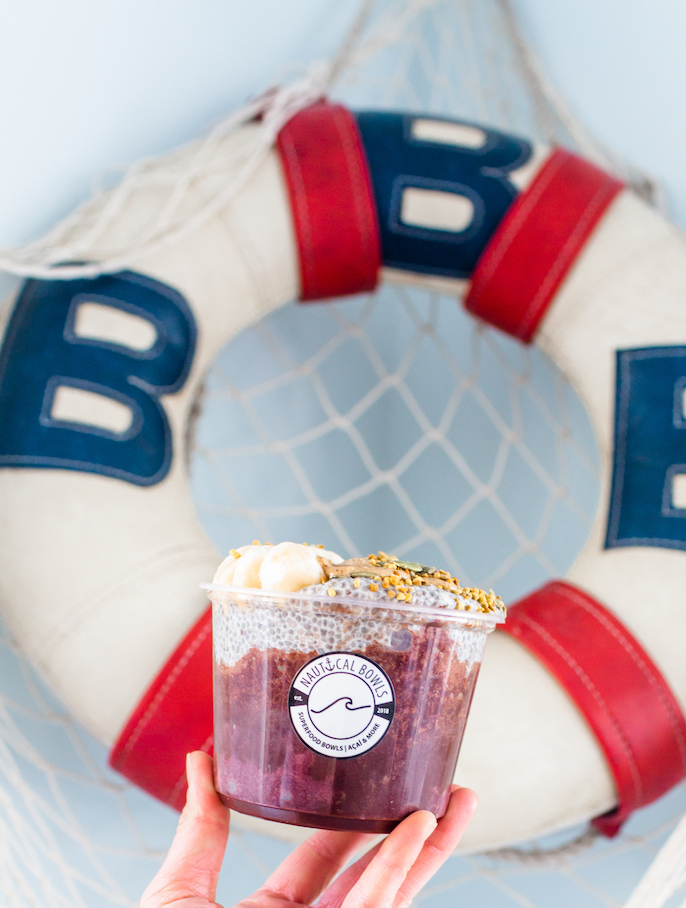 Active & Healthy Lifestyle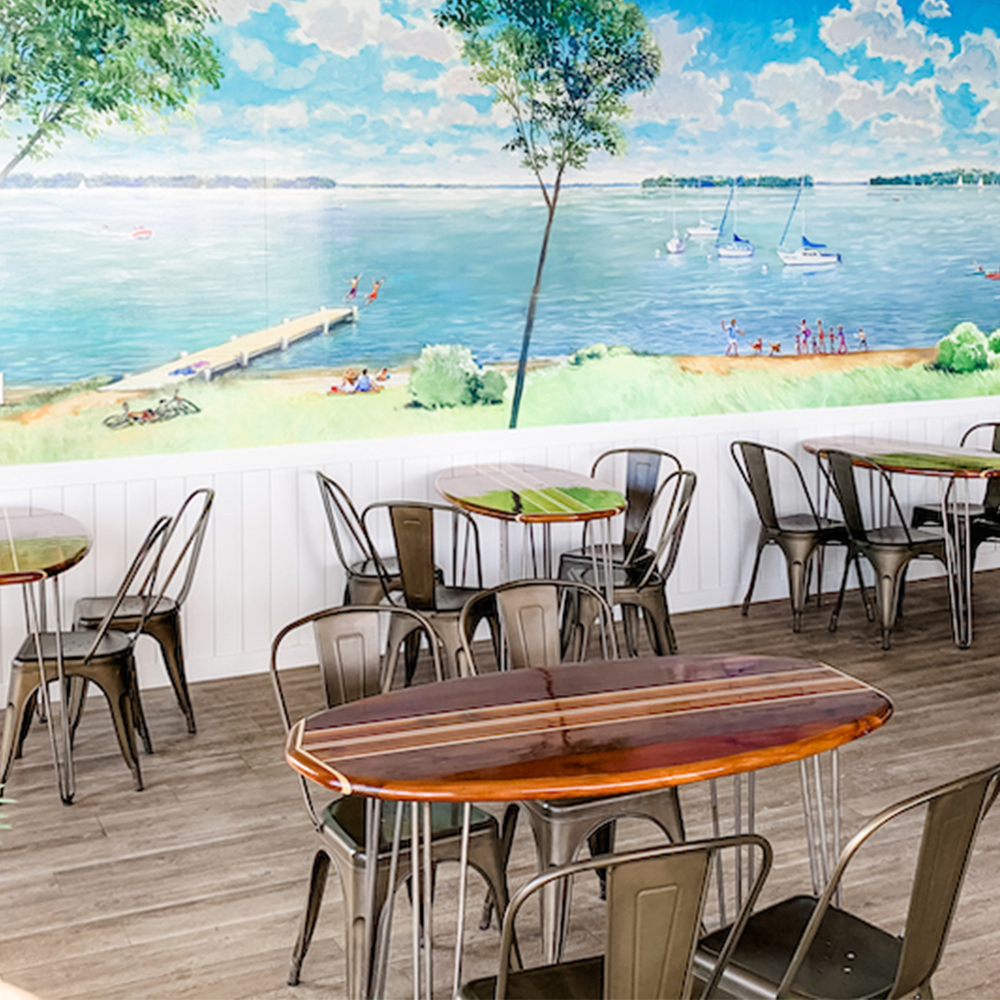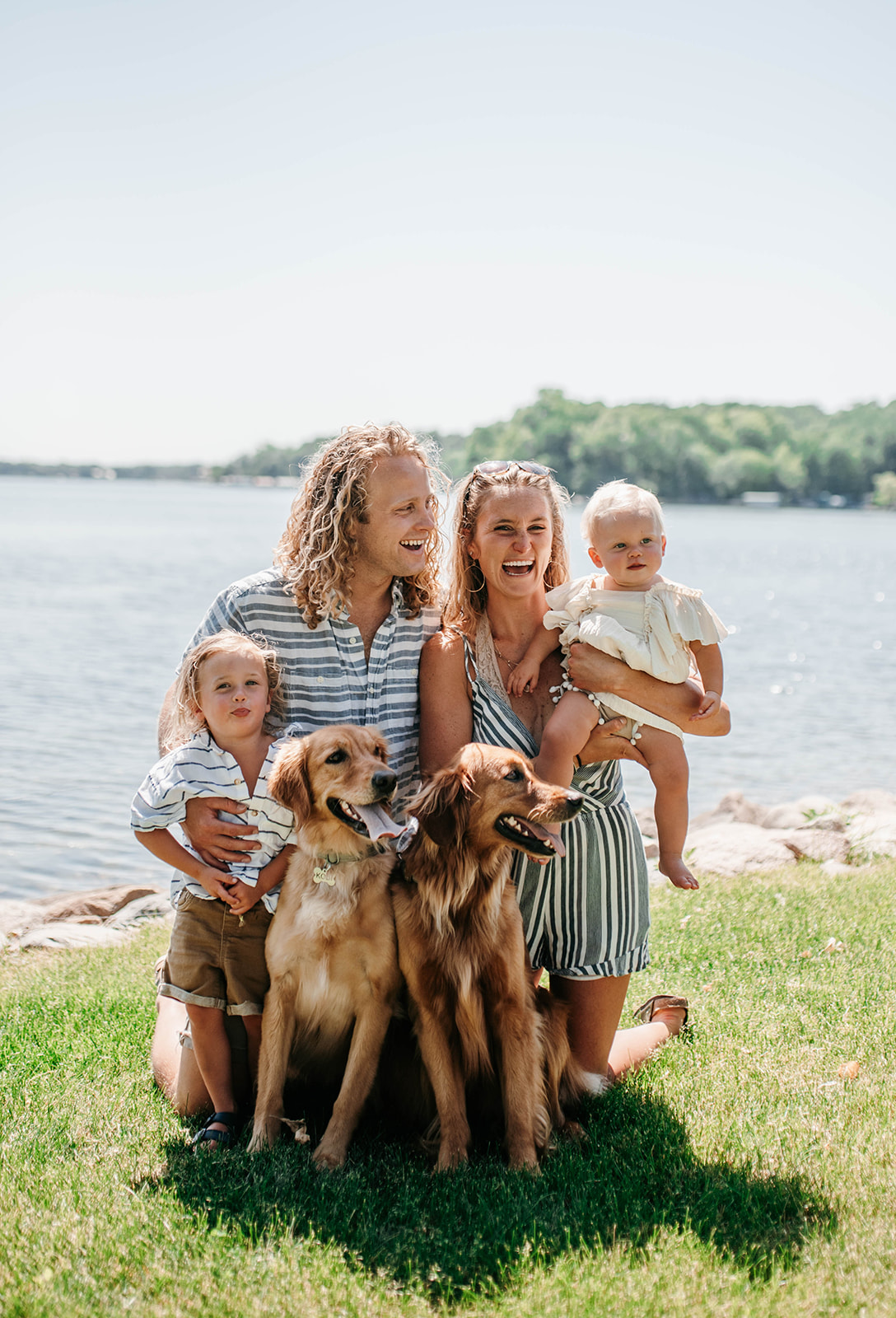 We (Bryant & Rachel) were married in 2016, started Nautical Bowls in May of 2018 at 24 years old- two golden retrievers, new house, baby boy due 3 months into being open…we tend to live by "the crazier, the better- do it all at once- ready, fire, aim!!" We are now 26, have 2 kids (Oliver & Raelyn- want 5 more), a food truck, and 2 Nautical Bowls locations (want 1,000 more)…DREAM BIG, right?!
We started Nautical Bowls because since we met, we knew we wanted to start a business together.
Our ingredients are organic, gluten free, dairy free, plant-based, and packed with essential vitamins & nutrients to fuel your life! We truly value a healthy & active lifestyle, which means we will always provide our guests with ingredients that will FUEL your right, to FEEL right! Fuel is one part of a healthy lifestyle, relationships are another. At Nautical Bowls, we like to prioritize both!