Nautical Bowls Staycation
CRAVING A TROPICAL GETAWAY BUT STUCK AT HOME? DON'T WORRY! WE BELIEVE WE CAN STILL HELP YOU FIND A SLICE OF PARADISE.
HERE ARE SOME FUN IDEAS ON HOW TO HAVE A BEACH STAYCATION ALL FROM YOUR HOME!
Get your sunglasses ready, Nauti Fam. We're headed to Florida! Picture perfect beaches and deep blue water awaits you. First step is to set the scene.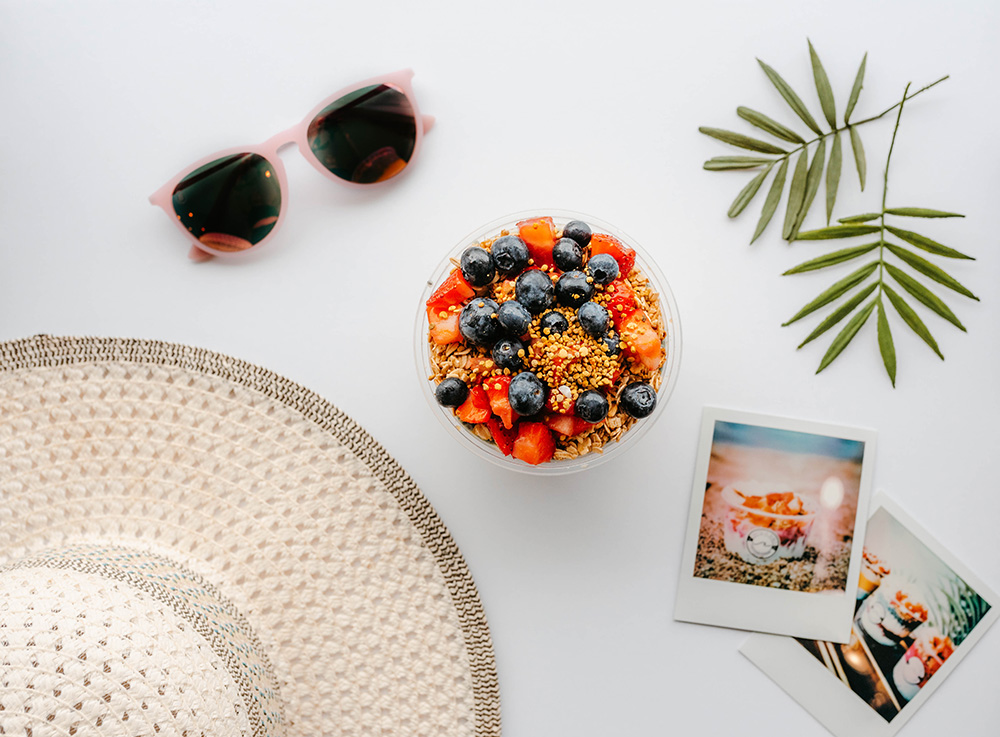 Are you getting the vacation vibes yet? Let's grab our towels and turn on some beach tunes to soak in the sun with!
Ready for some thrill seeking? You choose which adventure sounds best!
Incredible views from above
Incredible views from below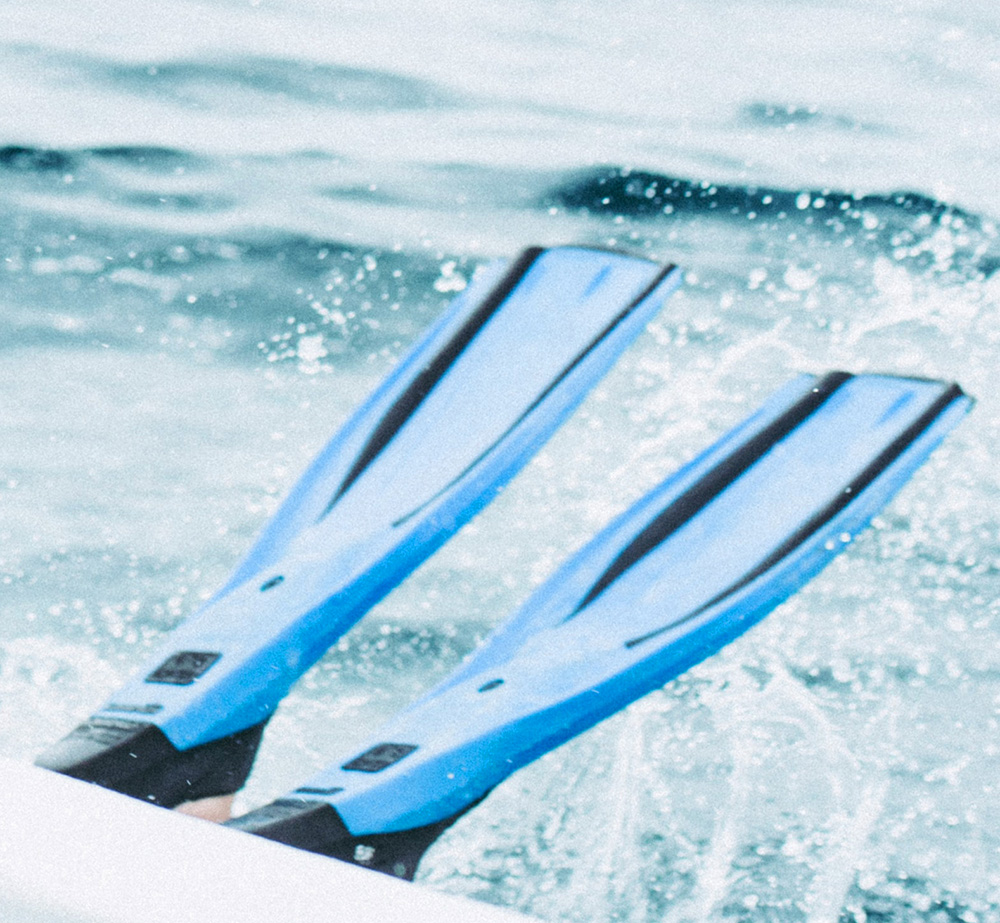 Create a fun beach game for the little ones to play using these seashell cut outs! Print them out to hide around the house for a seashell scavenger hunt. Who can collect the most?
Anyone getting hungry? Let's cool off with a delicious and nutritious superfood bowl! Stop by Nautical Bowls to pick up the perfect staycation necessity. We recommend the Surf Bowl for a mid-day pick-me-up!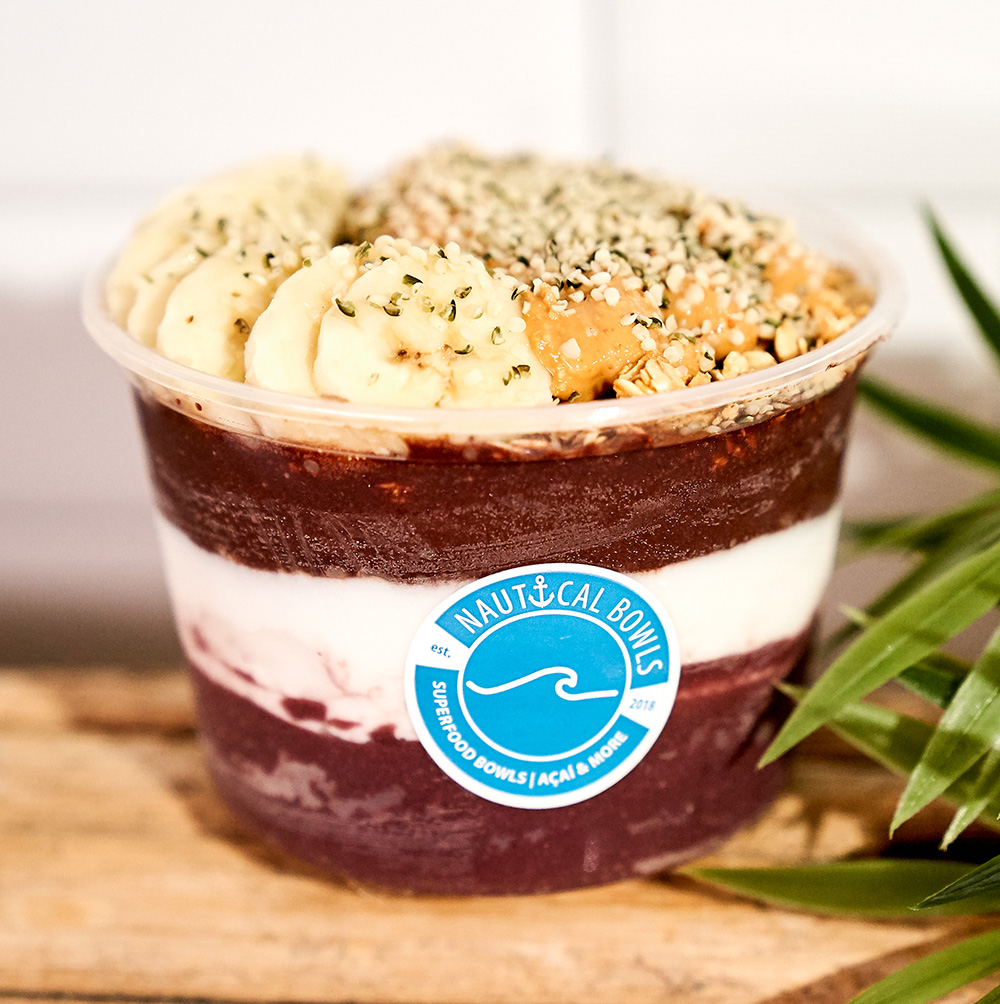 Who can spot some amazing creatures who live below the water? Print out this fun matching game filled with dolphins, jellyfish, and more! Ask your kiddos which creature is their favorite!
It's not a beach day without some sandcastles! While you may not have sand inside, you can choose one of these printable coloring pages and make your own sandcastle masterpiece. Try printing out a few to make a giant sandcastle city!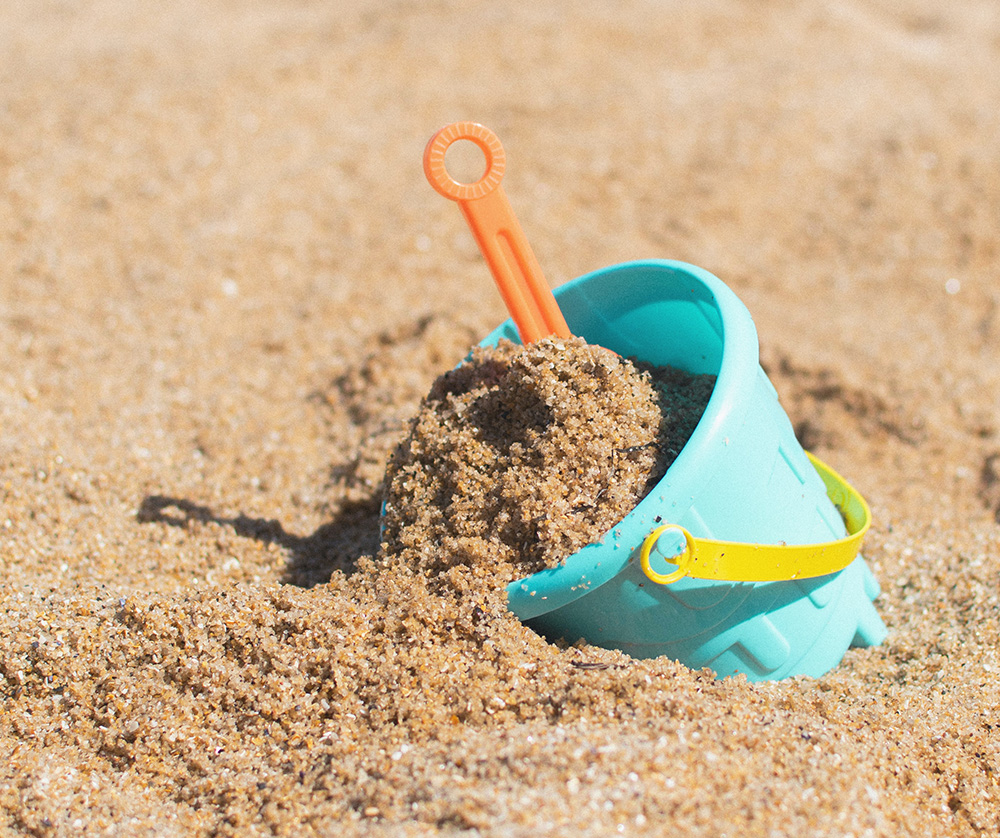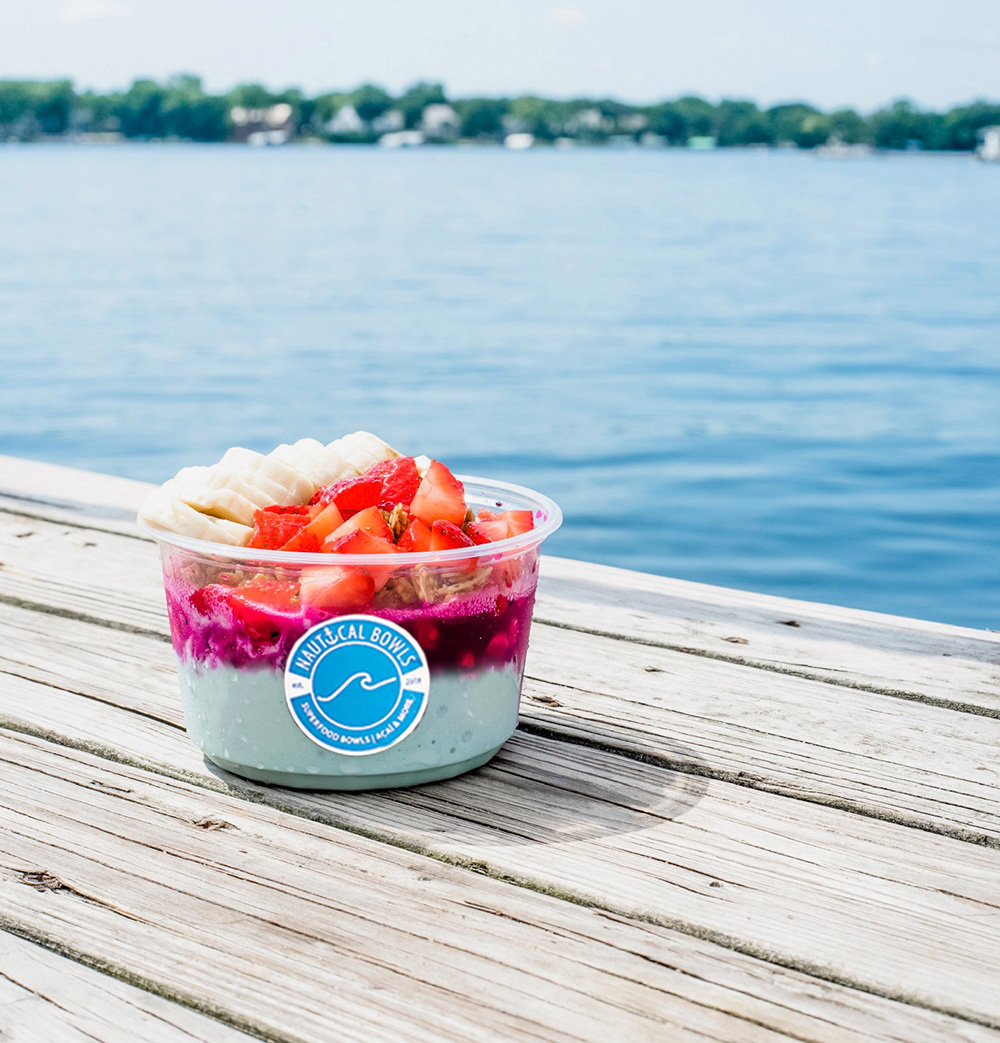 Nothing beats the sound of the ocean. Turn on this playlist to fall asleep to the sound of beach waves. And dream of tropical paradise!
Until next time, Nauti Fam…we hope you enjoyed this virtual staycation! Stop by Nautical Bowls to continue the tropical getaway vibes.
AND WE HAVE GREAT NEWS, NAUTI FAM! NAUTICAL BOWLS WILL BE COMING TO FLORIDA DESTINATIONS SOON!
BOOK YOUR VACATION NOW TO COME AND VISIT US ON THE EAST COAST. WE CAN'T WAIT TO OPEN OUR DOORS!