Nautical Bowls' Mission to Give Back
Ahoy, Nauti Fam!
At Nautical Bowls, our mission has always been about more than just serving superfood bowls. Since we first opened our doors, we've set out to serve others. One of our core values is "Others First"—and thanks to our amazing Nauti Community, we've been able to turn those words into action.
In 2018, we partnered with Venture—an incredible organization that works to reach the most underserved populations in the world. Venture aims to address human trafficking, refugee crises, extreme poverty, and more.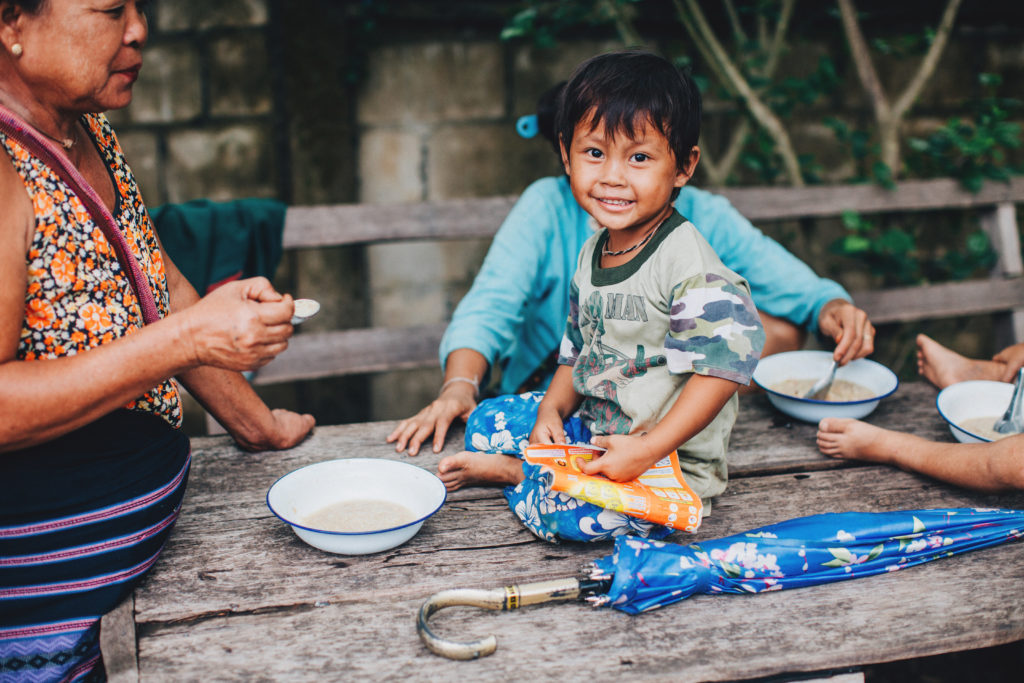 We are proud to say that through our partnership with Venture, every time a bowl is purchased at Nautical Bowls, a meal is donated to a child in Southeast Asia. With over 370,000 guests served since 2018 that's more than 370,000 meals!
"Venture does tough things for people in tough places and this is something we are proud to be a part of," says Rachel and Bryant Amundson, Founders of Nautical Bowls and husband and wife duo. "Lives are changing and being saved thanks to Venture's amazing work. We're honored that Nautical Bowls and our guests get to contribute to this change with every transaction made."
Thanks to the amazing Nautical Bowls community, we can help give back every day. So the next time you stop in to Nautical Bowls for a quick meal on the go, remember you're also helping to give a meal to someone in need.
See below for a highlight of Venture's incredible program and mission.
As Nautical Bowls continues to grow, we are so excited to see our partnership with Venture flourish and watch the number of meals continue to rise.
Want to learn how you can make even more of a difference? Visit venture.org to see additional ways to donate.
Until next time, Nauti Fam. Anchors away!