Nautical Bowls Franchise Opportunities- Now Available!
APPLY TODAY –
HERE'S The Process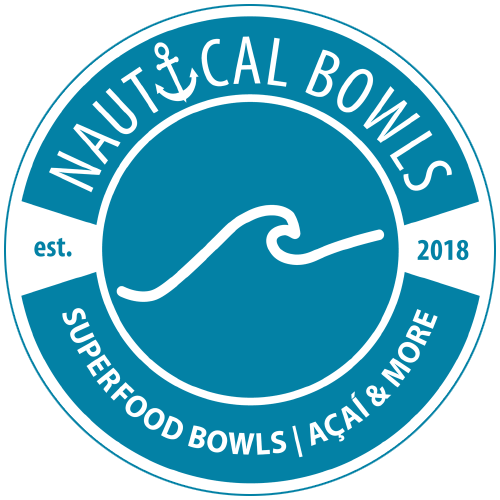 Step 1:
Check out our Franchise Opportunities Overview
This highlights our franchise vision & goals for the brand!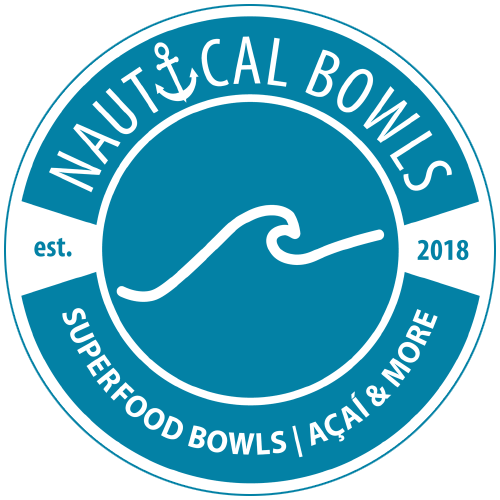 Step 2:
Fill Out Franchise Form
This allows us to get to know you better & see if you would be a good fit for this opportunity! View form below.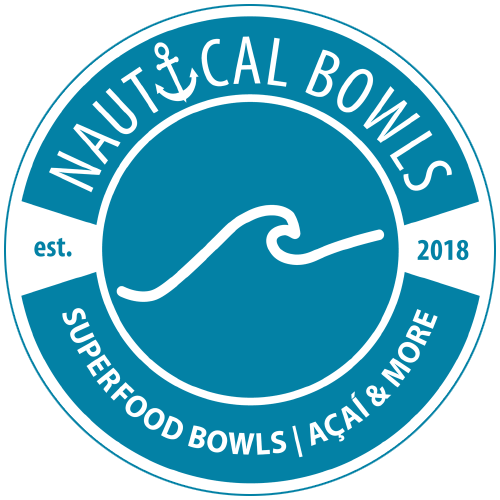 Step 3:
Our Sales Team Contacts You
Within 24 hours of receiving your submission, someone from our sales team will be in contact with you to discuss our opportunity to own a franchise in detail!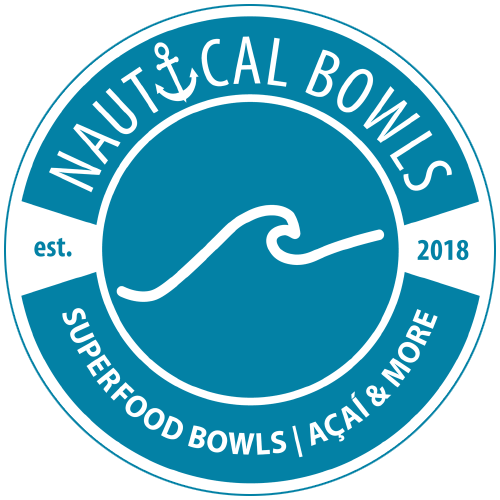 Step 4:
Open Your Nautical Bowls Location!
Our team will be here to support & guide you through this exciting, new venture! We will show you the ropes, so you can set sail!
There's a lack of healthy food options on-the-go. We know it is difficult to find a quick meal without compromising your healthy lifestyle. At Nautical Bowls, we combine healthy, fresh superfood bowls with an uplifting atmosphere, giving you energy to life a full life!
Our bowls are all-natural, gluten-free, dairy-free, plant-based, and packed with essential vitamins and nutrients for your body to thrive! It's a complete meal that satisfies hunger while also making you feel great! With the guidance of our experienced executive team, raving guest testimonials, low-cost startup plan, highly profitable business model, and exceptional marketing support, Nautical Bowls is an incredible ground floor opportunity! We are excited to add new members to our Nauti Fam across the country!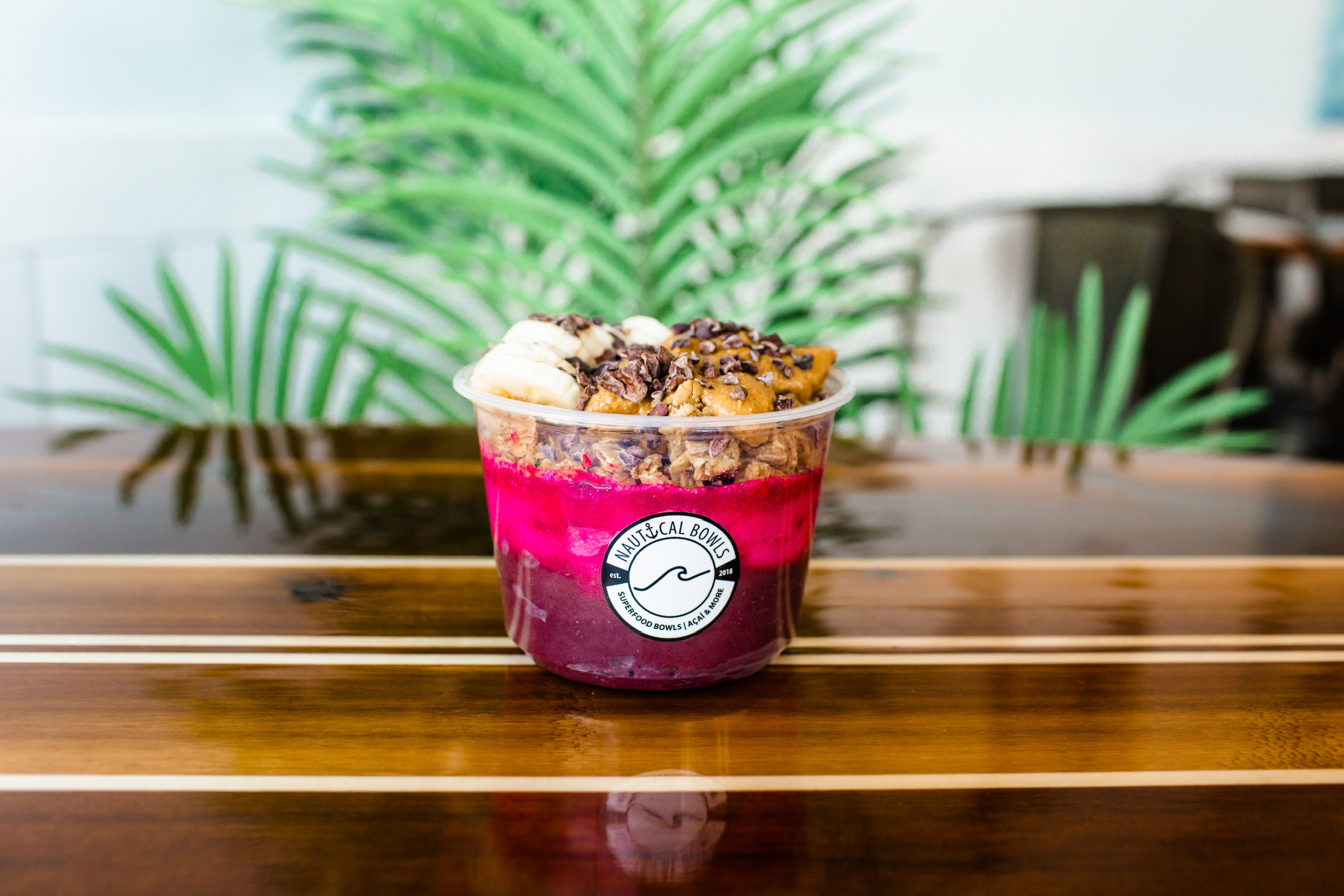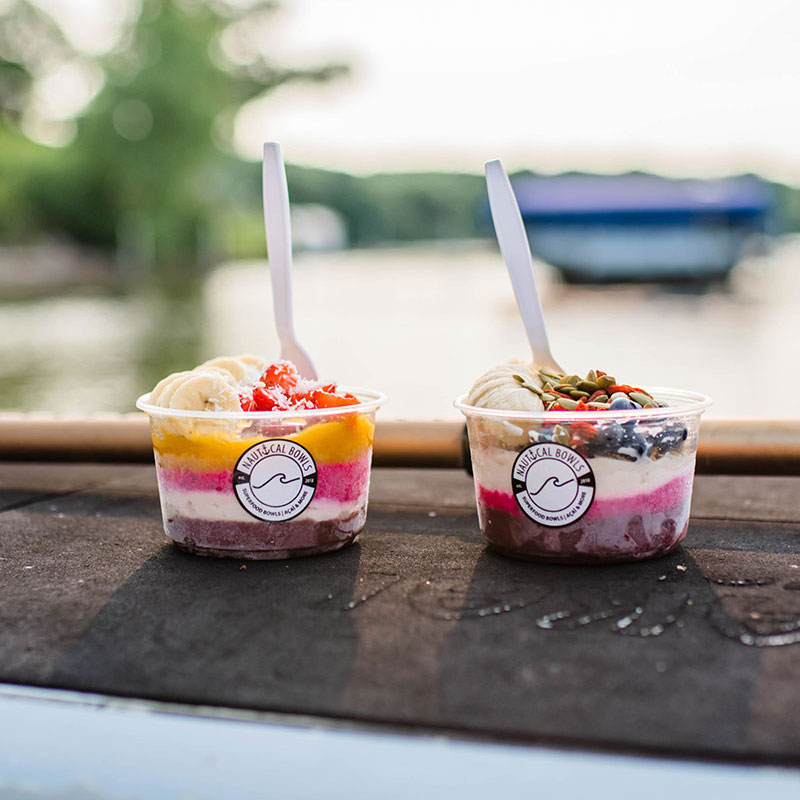 Our goal is to bring Nautical Bowls to new communities nationwide. How many new locations? 1,000!
People are becoming more health conscious and Nautical Bowls is strongly positioned to be a healthy fast-casual industry leader. We aim to positively impact communities nationwide with an energizing and uplifting Nautical Bowls experience. 
Our executive team has over 20 years of franchise experience, growing multiple franchise concepts spanning 28 countries and 6,000 locations. Together, we have worked to create a simple, effective concept perfect for any prospective business owner – whether a first-time entrepreneur or a seasoned professional.
We are using our passion, energy, and experience to get this Nautical Bowls Franchise ship sailing.  Now, let's get to work!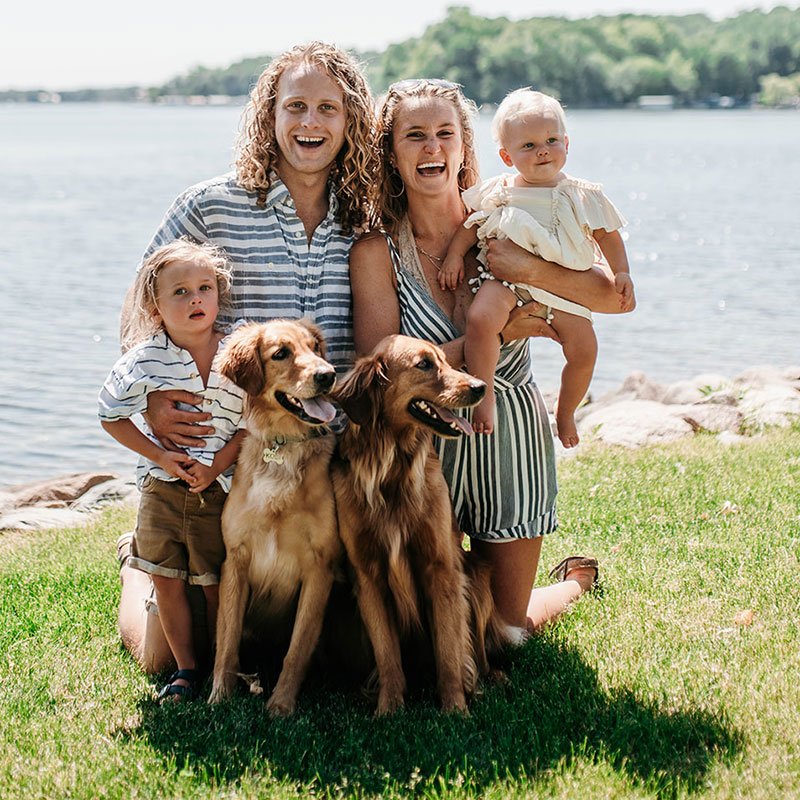 Founders, Bryant & Rachel Amundson
Entrepreneurs and husband-and-wife-duo Rachel and Bryant Amundson founded Nautical Bowls in 2018 after seeing an opportunity to bring the açai bowl concept to the Midwest. Their goal was to offer consumers a quick and healthy meal that was so lacking in Minnesota. Under their leadership, and with an amazing team, the business exploded and experienced 75% growth year-over-year! They founded Nautical Bowls on Christ and have been amazed at what living with arms wide open to the Lord's plan has done. They've remained obedient and He has been so Faithful. The Lord is just getting started impacting lives around here!
Bryant & Rachel love their two kids, Oliver and Raelyn (they want 7 kids), their two golden retrievers, and spending quality time with friends and family. They are passionate about health and wellness and living life to the fullest. When they are not working hard on growing Nautical Bowls you can find them outside on a run or a walk, playing with their kids, boating, enjoying outdoor live music, spikeball, and pickle ball… really any activity outdoors!
As CEO, Peter works closely with founders Bryant and Rachel Amundson to grow the brand through franchise opportunities. Peter's experience spans more than 30 years and he is best known as the visionary and founder of Snap Fitness and Lift Brands, which today has over 6,000 locations or licenses in 28 countries. Taunton's business accomplishments have been well-recognized by the business community and in 2010, he was named Ernst and Young "Entrepreneur of the Year." His companies have been featured in many business and industry publications such as Forbes, Entrepreneur 500, Inc 5000, Top Global, and Franchise 500. Peter also wrote a #1 best-selling book sold on Amazon called "Impossible Hill."
Peter found interest in our product, our passion, and our potential. Together, we have worked to create a simple, effective concept perfect for any prospective business owner – whether a first-time entrepreneur or a seasoned professional.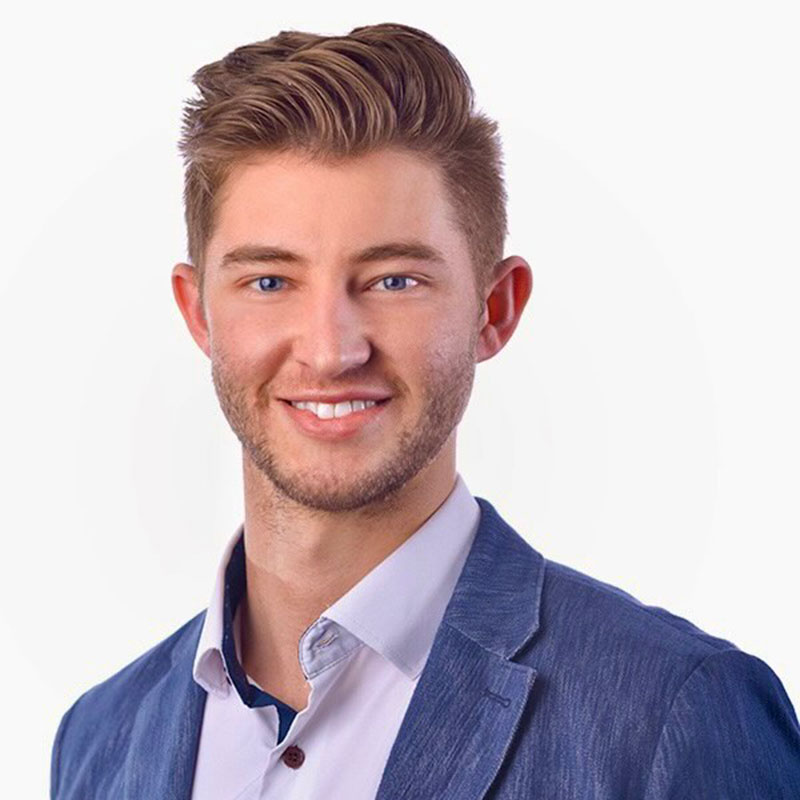 National Account Manager,
Max Taunton
Max is a go-getter, action taker, and relationship builder. He helps answer all franchise questions throughout the entire sales process. Max is passionate about the opportunity ahead at Nautical Bowls! He loves waking up with a purpose and a drive to work hard. When Max isn't working, he is with family and friends golfing, going on the lake, fishing, and just enjoying the great outdoors.
Project Manager, Tyler Walsh
Tyler is passionate about family, fitness, and franchising. He has been working with various franchised organizations for the past six years and will be working at Nautical Bowls as our Project Manager. While outside of work, you can find Tyler living an active lifestyle either at the gym, beach, or on the golf course. Tyler is thrilled to be working with Nautical Bowls and is dedicated to taking the brand to the highest levels.
We are excited to meet you, learn about your passions, & hopefully welcome you into our Nautical Bowls family!