We source only the highest quality ingredients & that means- they come from some really cool places around the world! Check out the journey our acai takes to come straight to you.
Pronounced "ah-sigh-ee", Açaí Berries are ranked to have the highest antioxidant power among all fruits and vegetables, and contain substantial amounts of calcium, fiber, and Vitamin A. Properties contained in the berry can help prevent arthritis, inflammation, obesity, neurological diseases, and allergies. They also improve digestion, cellular health, the immune system, and your overall energy.
Follow the Nautical Bowls Açaí journey below!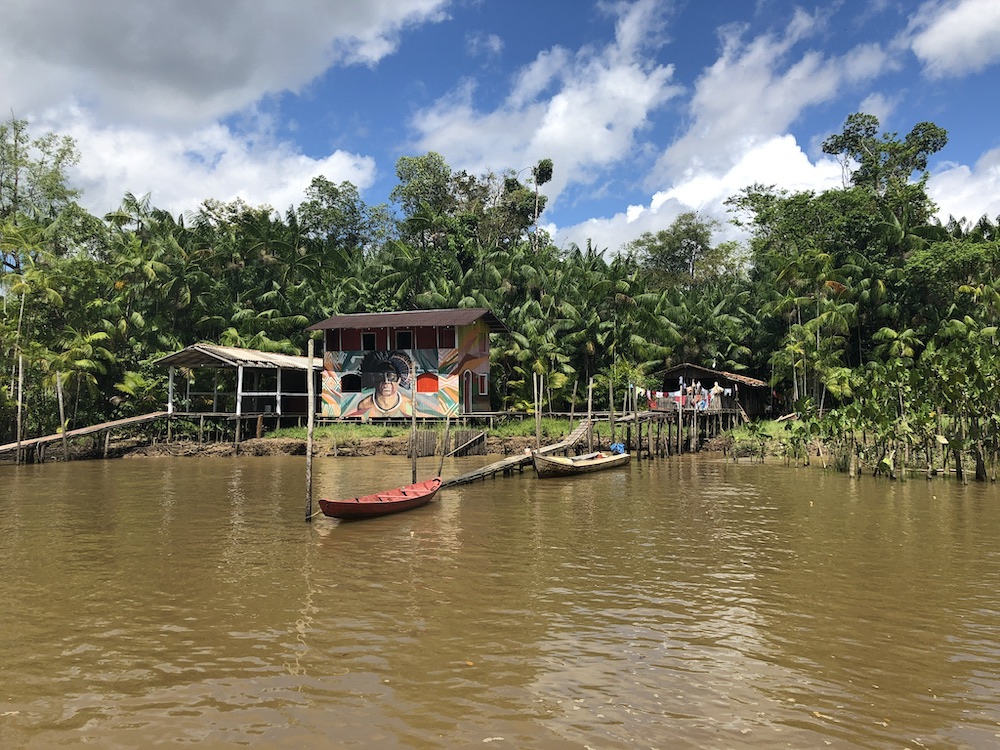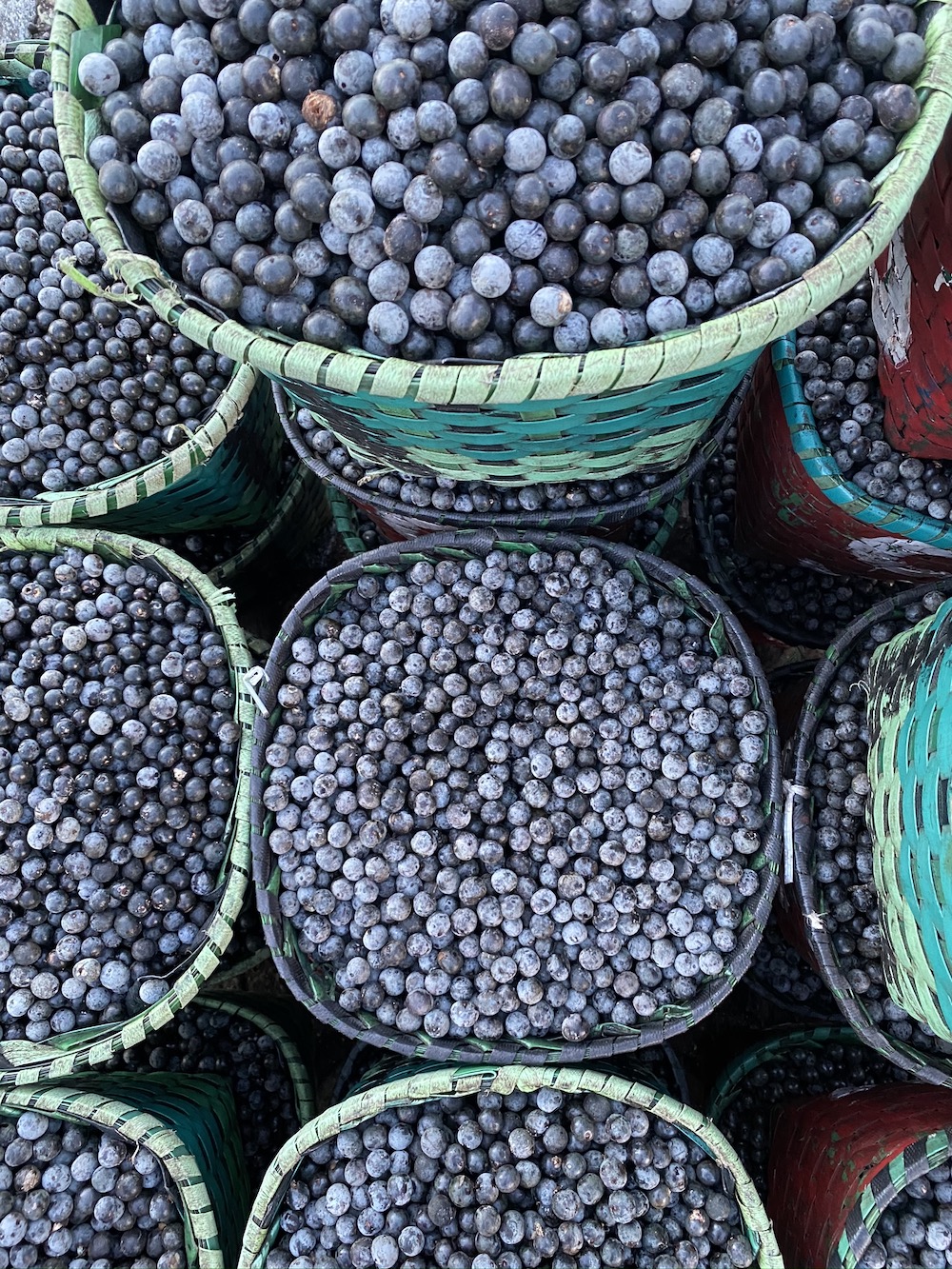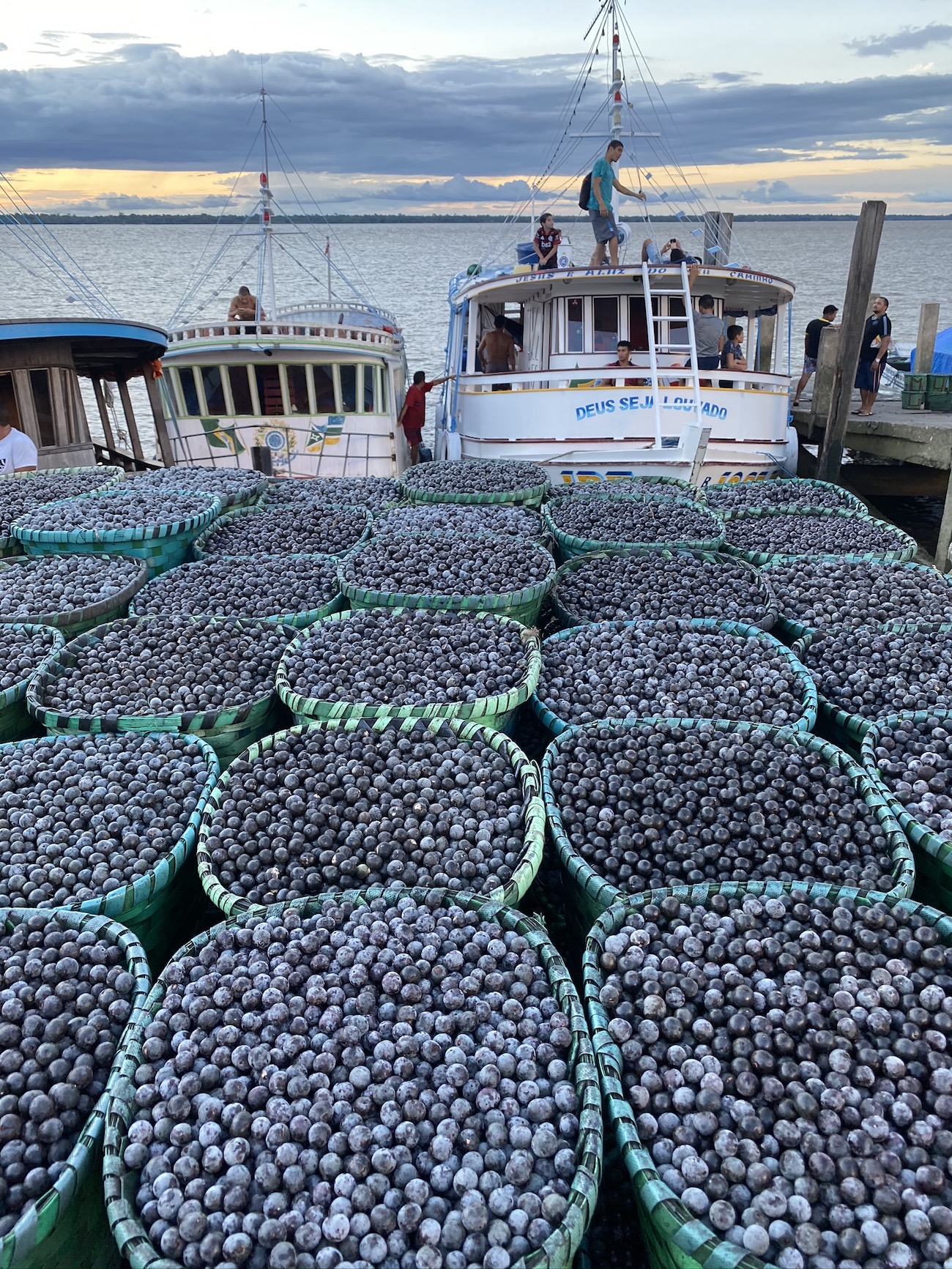 Inside Your nauti Bowl!3>