Ahoy, Nauti Fam!
Chia seeds—a small but mighty superfood topping! These small seeds are packed with nutritional benefits that help to make our bowls even more nutritious and help to maintain your healthy diet.
BENEFITS OF CHIA SEEDS
High in healthy omega-3 fatty acids and fiber, chia seeds have been linked to improving heart health, reducing cholesterol levels, aiding inflammation, and boosting overall health!
Chia seeds have been a nutritious staple for centuries, historically found in the diets of Aztec and Mayan civilizations. At Nautical Bowls, we take these powerful little seeds and serve up a homemade chia pudding base—in three different delicious flavors! (Because who said healthy eating couldn't mean delicious?)
OUR HOMEMADE CHIA PUDDINGS
If you're looking to add some extra protein to your bowl, try our Peanut Butter Cacao Chia Pudding! Its rich, chocolatey flavor is thanks to organic cacao and PB protein powder—two amazing ingredients that pack even more nutrients into this base. Order our savory Sail Bowl to give this base a try!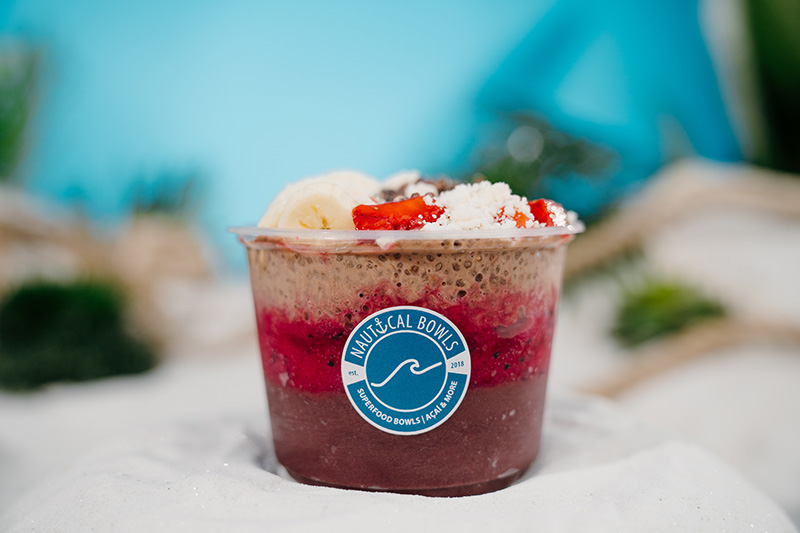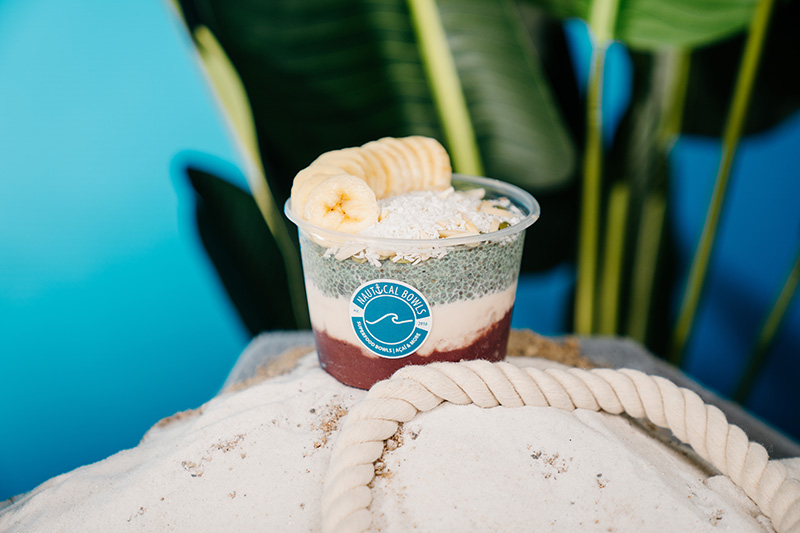 Want to add some color to your bowl while boosting antioxidants in every bite? Try out our Spirulina Chia Pudding! It gets its bold color from spirulina powder, which is packed with healthy nutrients and important vitamins! Order our sweet Blue Bay Bowl or Sota Bowl to try out this Spirulina chia base.
Our third flavor of chia pudding is found in our Big Island and Buoy Bowl. This vanilla pudding has a smooth, rich taste and is lightly sweetened with natural maple syrup. Once again, this chia base is packed with nutrition is a great way to boost your metabolism.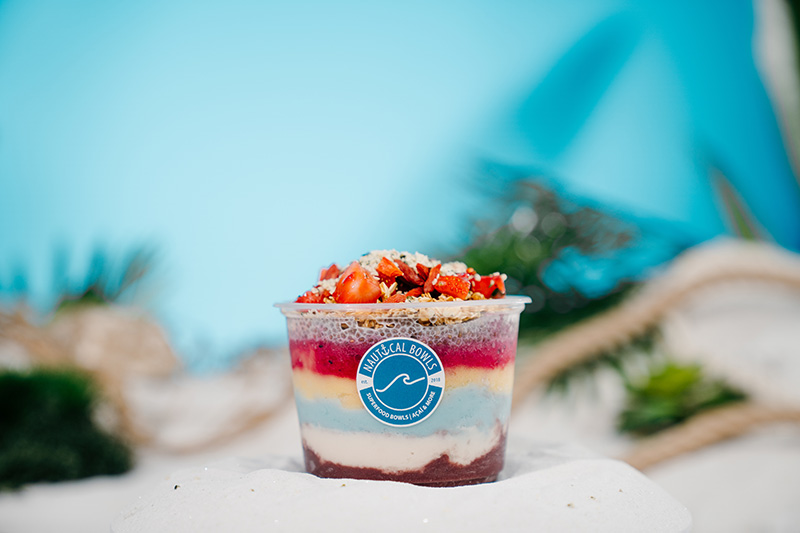 SMALL BUT MIGHTY SUPERFOODS
Whether you're trying these chia puddings in one of our Signature Bowls or adding them to a Build-Your-Own Bowls, you can rest easy knowing that every bite is packed with essential vitamins and nutrients that help fuel your body right! At Nautical Bowls, we believe that maintaining a healthy diet shouldn't be difficult. Our high-quality, organic ingredients are served to you in just minutes! Don't compromise on taste or time—sail in today at Nautical Bowls.
Which flavor will you try next?